The team behind
stylink UK + IE
We are a young team trying to expand our strong community. At stylink, different personalities with different strengths meet in Münster: We have experience in influencer marketing and strategic development with start-ups, bloggers, consulting, PR, editing and TV. Our strong team is complemented by members with computer science and mathematics expertise who provide stylink with the right technology.
We have one goal: We want you to earn money with your reach on YouTube and Instagram and feel comfortable at any time!
Country markets
Büşra Cavundur
Country Manager UK/IE
Nina Deimel
Country Manager UK/IE
Jack Wolf
Influencer Relations Manager UK/IE
Moyu Li (Niko)
UK Support
Yanisa Rongkasiriphan
UK Support
Humad Nisar
UK Support
Kevin Dunkelmann
UK Support
Johanna Alke
Country Manager US
Max Lewe
US Support
Matilde Thomas
US Support
Katia Mogán Roncero
Country Manager AUS
Nadezhda Palazova
AUS Support
Svenja Riedel
Country Manager PL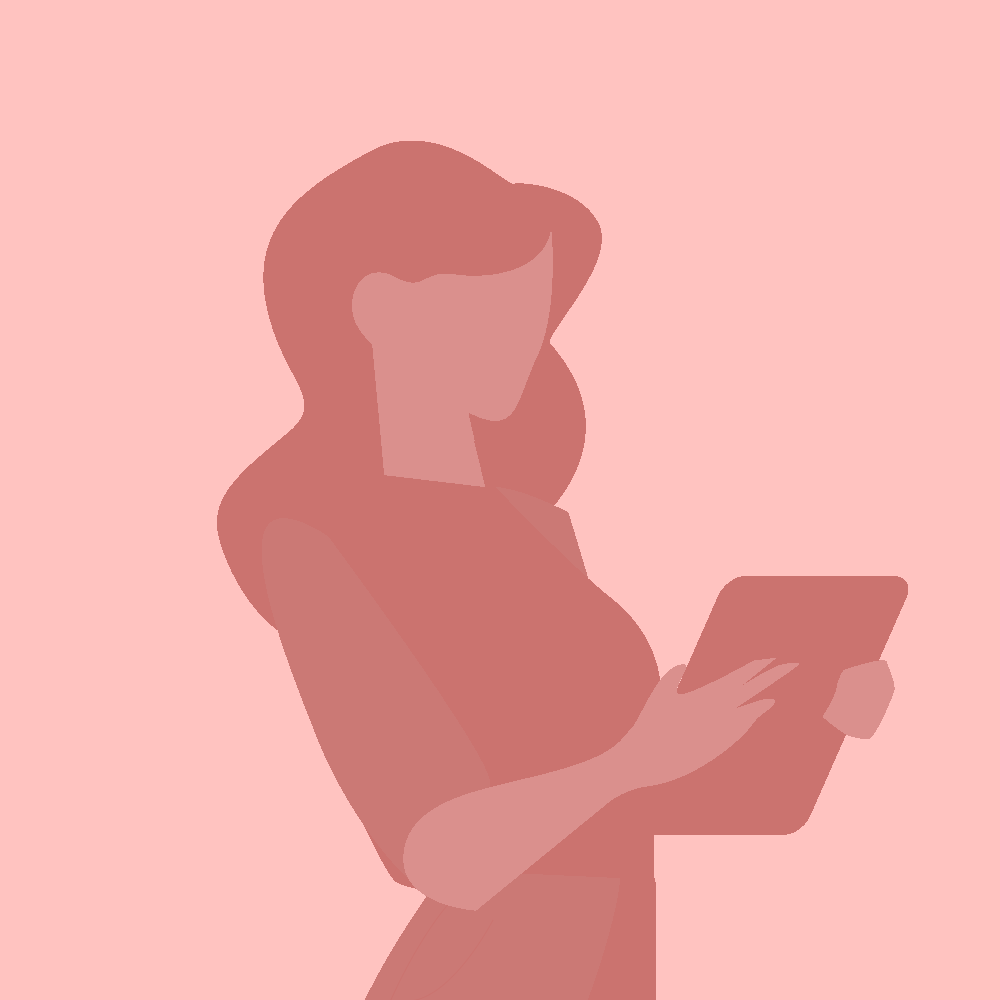 Natalia Szapiel
PL Support
Theo Fortain
Country Manager FR
Thida Thiounn
FR Support
Valentin Klinger
FR Support
Clara Lamping
Country Manager SE
Sandra Hallberg
SE Support
Simone Gerhardt
Director of Performance Marketing
Sabrina Schlüter
Country Manager DACH
Celina Bietmann
Country Manager DACH
Laura Weggebakker
Country Manager DACH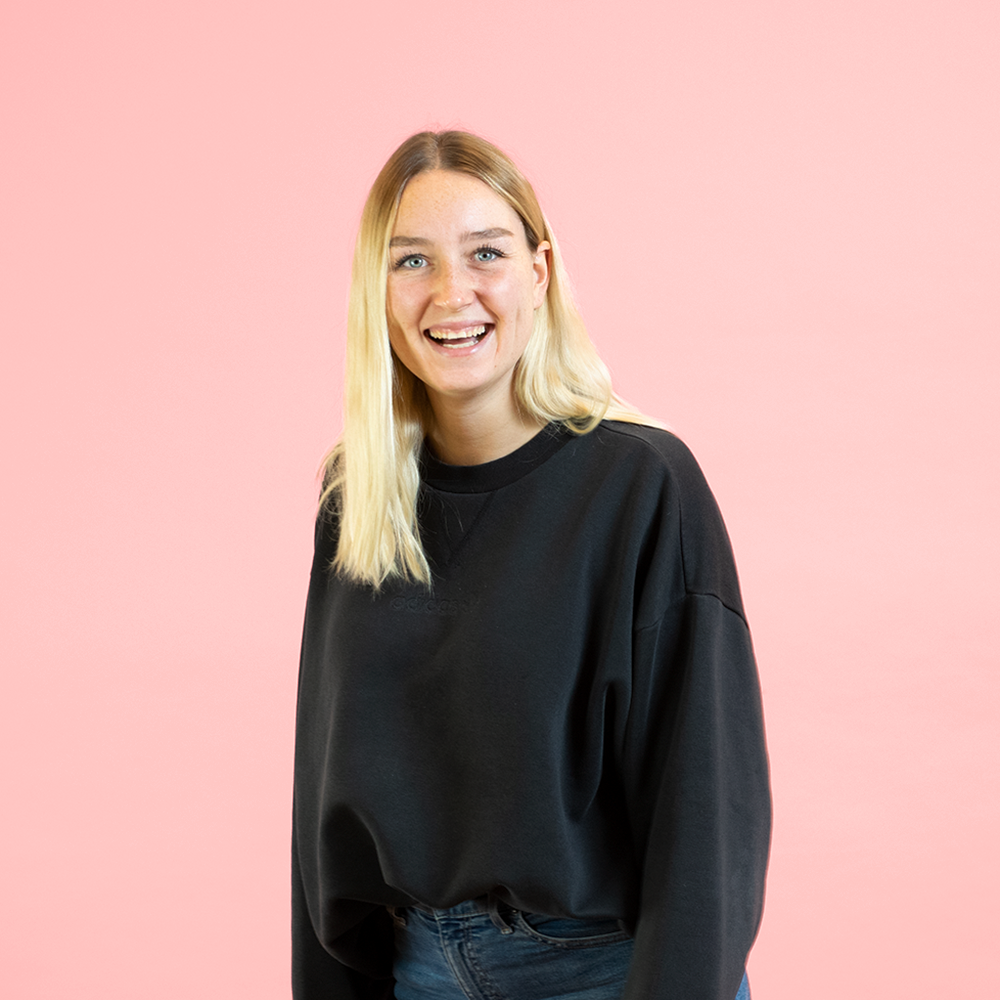 Sina Katolla
DACH Support
Annika Brockmann
DACH Support
Sonja Betting
DACH Support
Hannah Fiefhaus
DACH Support
Tammy Mathis
Influencer Relations Manager DACH
Junette Hellburg
Country Manager BENELUX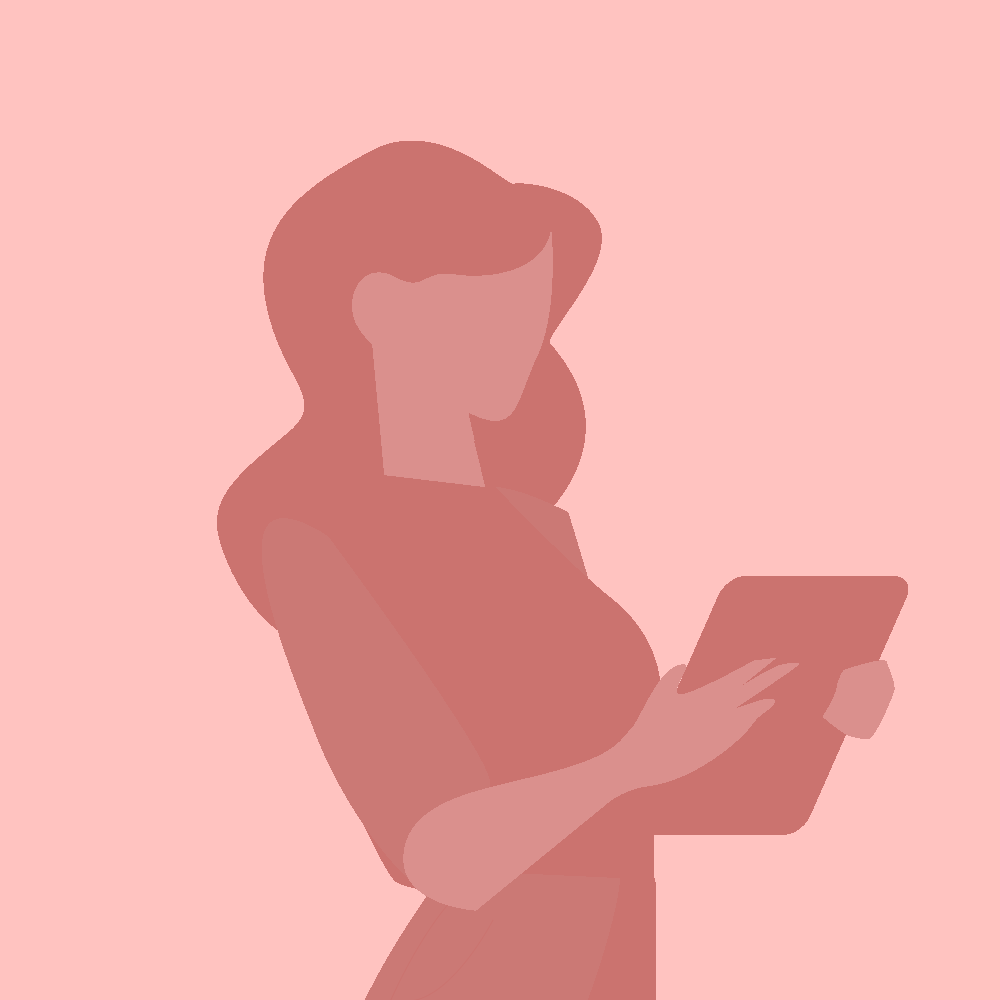 Lisa Schiballa
BENELUX Support
Campaign Management
Sarah Binnewies
Campaign & Event Management
Ashley England
Manager UK/IE
Nina Poggemann
Manager DACH/SE
Jana Greiwe
Manager AUS/US
Sophie Berg
Campaign Support
Beril Kacar
Campaign Support
Kea Schlein
Campaign Support
Sky Inckmann
Campaign Support
Johanna Schulze Thier
Campaign Support
Marketing & Communication
Angelika Eirich
Communication and Relation Manager
Sue Schocke
Social Media Assistant
Michelle Zumhof
Social Media Assistant
Manuel Killert
Graphic Design
Partnership Development
Mareike Cappenberg
Head of Partnership Development
Theresa Hauck
Partnership Development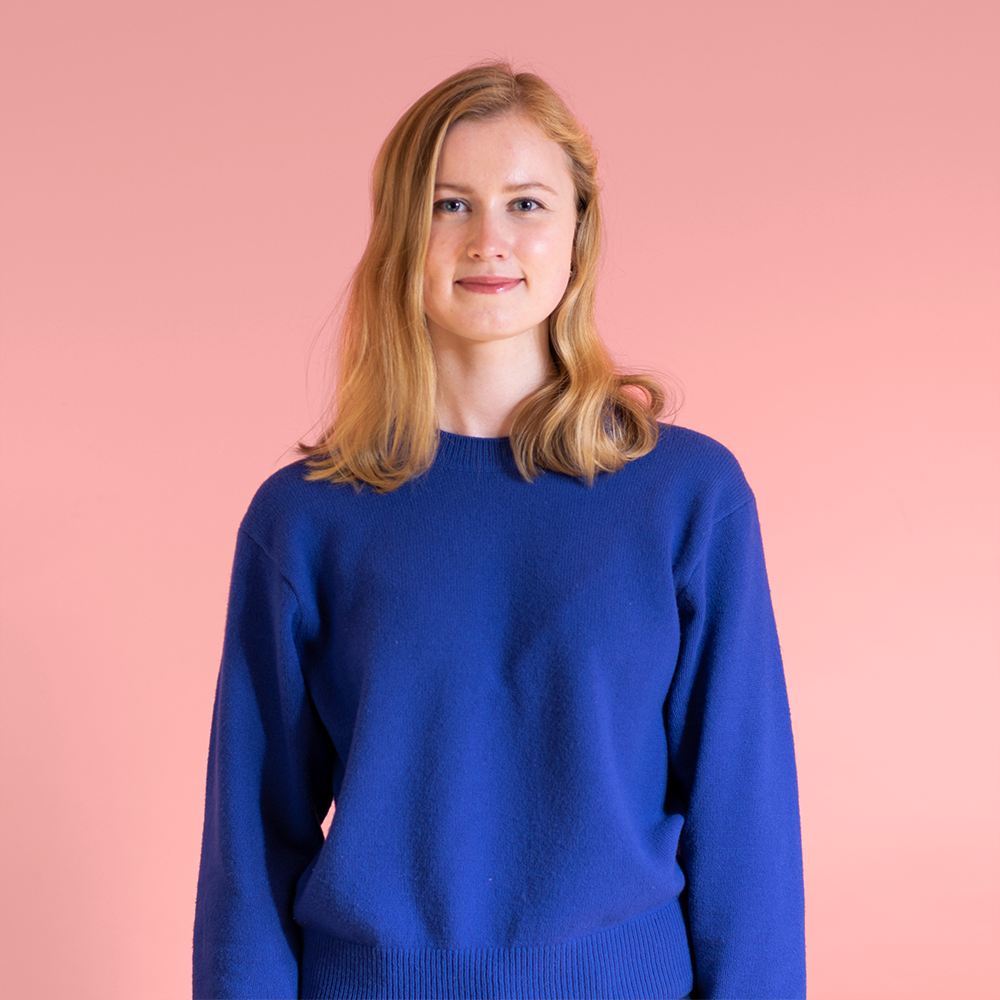 Irina Komissarova
Partnership Development
Sina Friedrich
Partnership Development
Sara Semlits
Partnership Development
Business Development
Veronika Quast
Business Development Manager
Gina Steinberg
New Business Manager US
Anna Schengber
Junior Project Manager
Kara Dilling
Business Development Manager
Joshua Veeh
Business Development
Vladyslav Bezsmertnyi
Business Development
Pia Gieseler
Business Development
IT
Raik Osiablo
IT Developer
Burkhard Steinchen
IT Manager
Sabrina Gemsa
IT Manager
Svetlana Rother
Web Developer
Mamadou Diallo
IT Operations
Accounting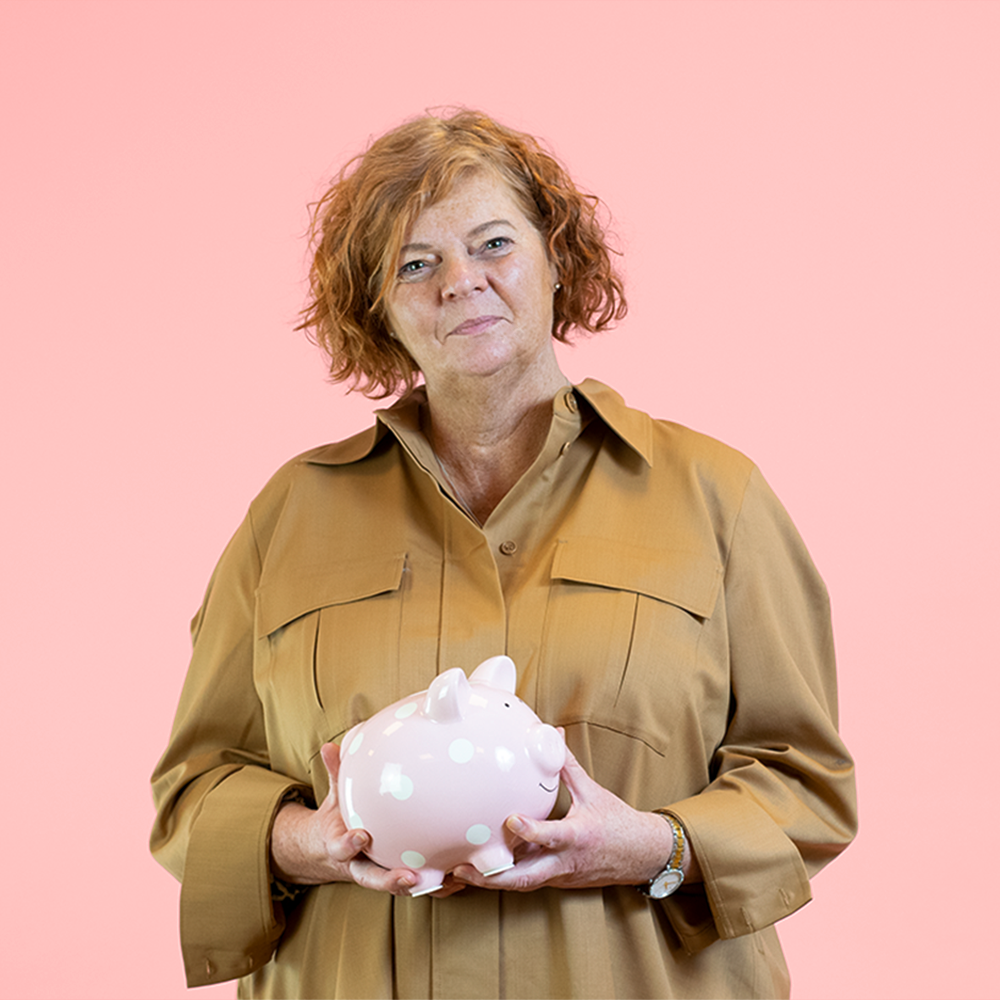 Sabine Gruß
Financial Accountant
Olga Martemjanova
Financial Assistant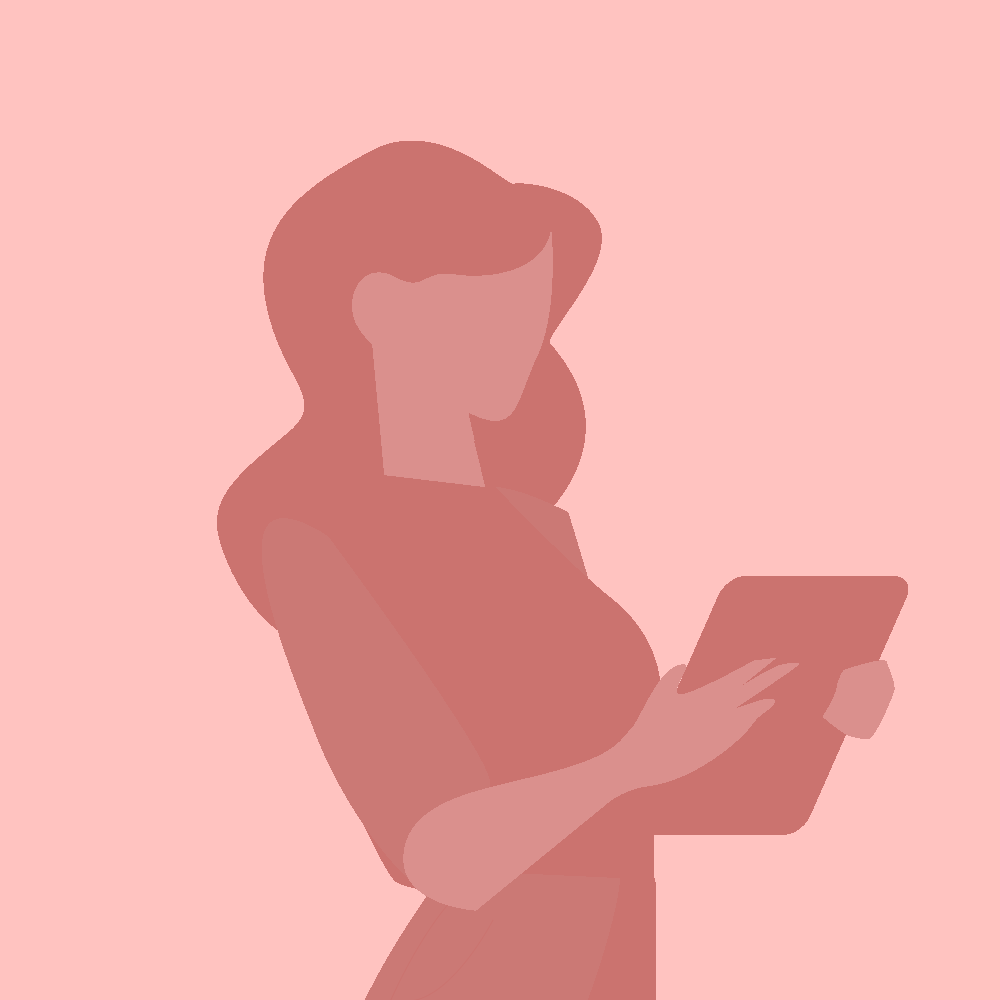 Catrin Sandner
Director Finance
Tabea Franz
Cashouts
HR
Leonie Müller
HR
Capper
Feel good Manager
Daniel Fels-Griese
Office Manager
Management
Michael Elschenbroich
COO
Sven Goik
CEO
brand ambassador
stylink UK
Jodi Malins
Hey I'm Jodi and I have a fashion and styling account. I'm a bubbly Essex girl who works in Footwear and I love to talk all things Fashion and often talk on my stories about key fashion pieces I think you need for your wardrobe. I love sharing outfits for all body sizes and help people with their style so if you need anything don't be afraid to pop me a DM. 
Molly Thornton
Hi everyone! I'm Molly and I create fashion and lifestyle content on Instagram, Tik Tok and YouTube! ✨ I enjoy putting outfits together and sharing my favourite new in pieces from a variety of brands. You'll see on my pages just how obsessed I am with H&M clothing!
brand ambassador
stylink IE
Rachel Ivie
Hi everyone, I'm Rachel. I live in Dublin, Ireland and I'm a fashion and lifestyle blogger. My Instagram page focuses on classic style with a modern twist. I love creating everyday wearable outfits comprising of wardrobe staples you can rewear again and again.