Teamet bakom stylink

Vi är ett ungt team som försöker utöka vår starka gemenskap. På stylink möts olika personligheter med olika styrkor i Münster, Tyskland: Vi har erfarenhet av både influencer marketing och strategisk utveckling och har tidigare kunskaper i start-ups, konsultverksamhet, PR, redigering, TV och bloggning. Vårt starka team kompletteras av medlemmar med kompetens i datavetenskap och matematik som förser stylink med rätt teknik.
Tillsammans har vi ett mål: Vi vill att du ska tjäna pengar på YouTube och Instagram och att du alltid ska känna dig bekväm på stylink!
Vår internationella avdelning
Clara Lamping
Country Manager SE
Sandra Hallberg
SE Support
Manuel Killert
Graphic Design Support
Johanna Alke
Head of UK/IE
Jack Wolf
Influencer Relations Manager
Büşra Cavundur
Country Manager UK/IE
Nina Deimel
Country Manager UK/IE
Caro Trauth
UK Support
Caleb Justin Kraft
UK Support
Yanisa Rongkasiriphan
UK Support
Humad Nisar
UK Support
Max Lewe
US Support
Matilde Thomas
US Support
Moyu Li (Niko)
US Support
Katia Mogán Roncero
Country Manager AUS
Nadezhda Palazova
AUS Support
Auraya Lertvichayakamol
AUS Support
Svenja Riedel
Country Manager FR
Théo Fortain
Country Manager FR
Thida Thiounn
FR Support
Valentin Klinger
FR Support
Simone Gerhardt
Director of Affilate Marketing
Marc ten Eikelder
Director of Marketing
Sabrina Schlüter
Country Manager DACH
Celina Bietmann
Country Manager DACH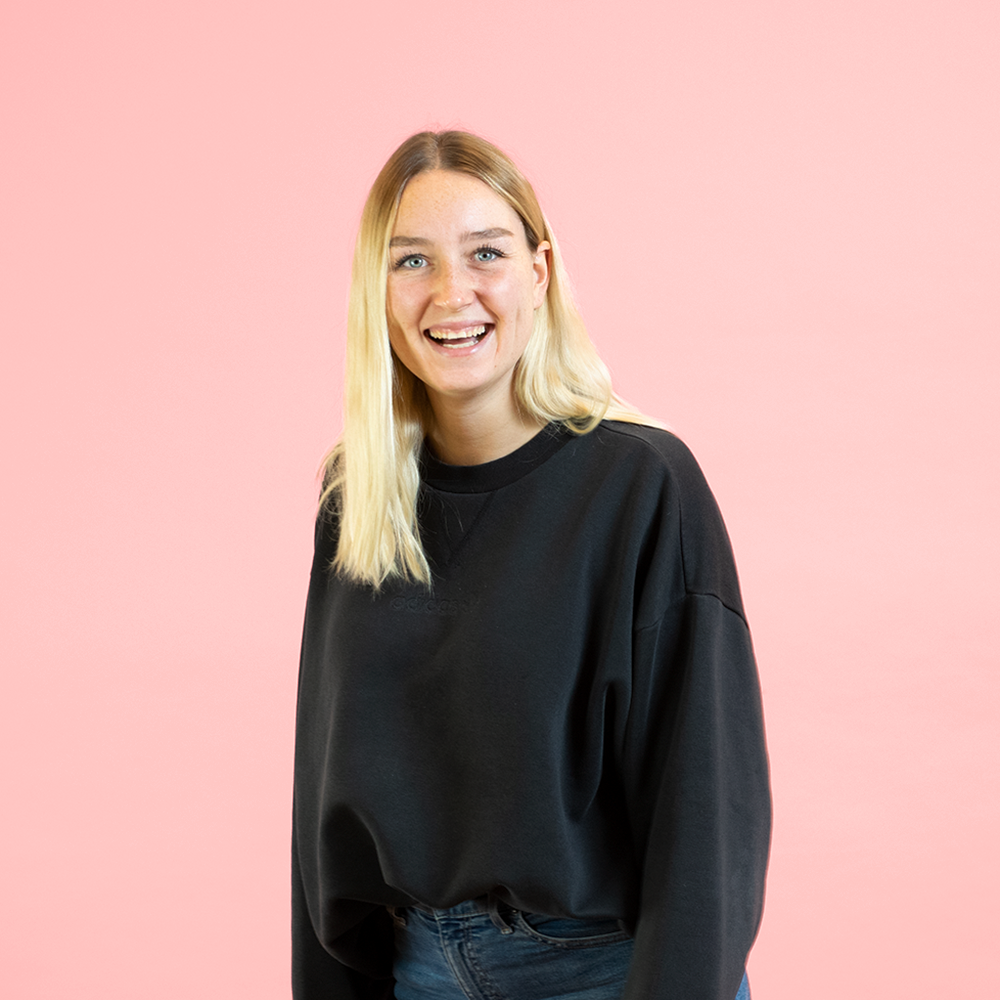 Sina Katolla
DACH Support
Annika Brockmann
DACH Support
Sonja Betting
DACH Support
Hannah Fiefhaus
DACH Support
Tammy Mathis
Influencer Relations Manager
Selin Ciftcioglu
Key Account & CRM Manager
Junette Hellburg
Junior Manager BENELUX
Lisa Schiballa
BENELUX Support
Kampanjhantering
Sarah Binnewies
Co-Head of Campaign Management
Ashley England
Country Manager US
Noelle Knoke
Manager UK/IE/US
Nina Poggemann
Manager DACH/SE
Pia Winnemöller
Manager BENELUX/FR
Jana Greiwe
Manager AUS/US
Pia Vogeshaus
Manager DACH/BENELUX/FR
Sophie Berg
Campaign Support
Beril Kacar
Campaign Support
Kea Schlein
Campaign Support
Eva Koch
Campaign Support
Sky Inckmann
Campaign Support
Johanna Schulze Thier
Campaign Support
Marketing & Communication
Bo Bettesone
Social Media Manager
Angelika Eirich
Communication and Relation Manager
Caro Hemesath
Graphic Design
Sue Schocke
Social Media Assistant
Michelle Zumhof
Social Media Assistant
Partnership Development
Mareike Cappenberg
Head of Partnership Development
Elisabeth Wormsbecher
Partnership Development
Theresa Hauck
Partnership Development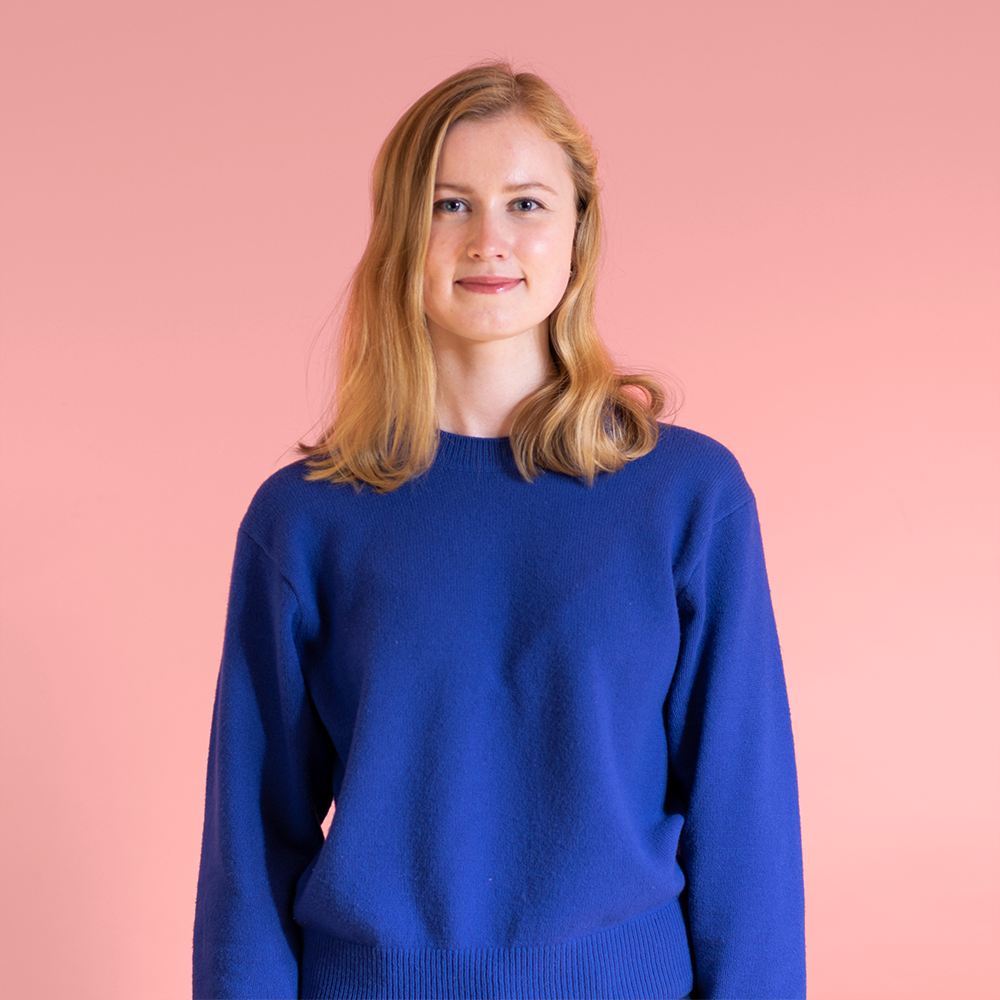 Irina Komissarova
Partnership Development
Sina Friedrich
Partnership Development
Laura Weggebakker
Partnership Development
Sara Semlits
Partnership Development
Canan Wortmann
Partnership Development
Företagsutveckling
Veronika Quast
Process Manager
Gina Steinberg
Head of International Business Development
Anna Schengber
Junior Projekt Manager
Kara Dilling
Expansion Manager
Joshua Veeh
Business Development
Vladyslav Bezsmertnyi
Business Development
Pia Gieseler
Business Development
IT
Burkhard Steinchen
IT Manager
Sabrina Gemsa
IT Manager
Svetlana Rother
Web Developer
Mamadou Diallo
IT Operations
Finans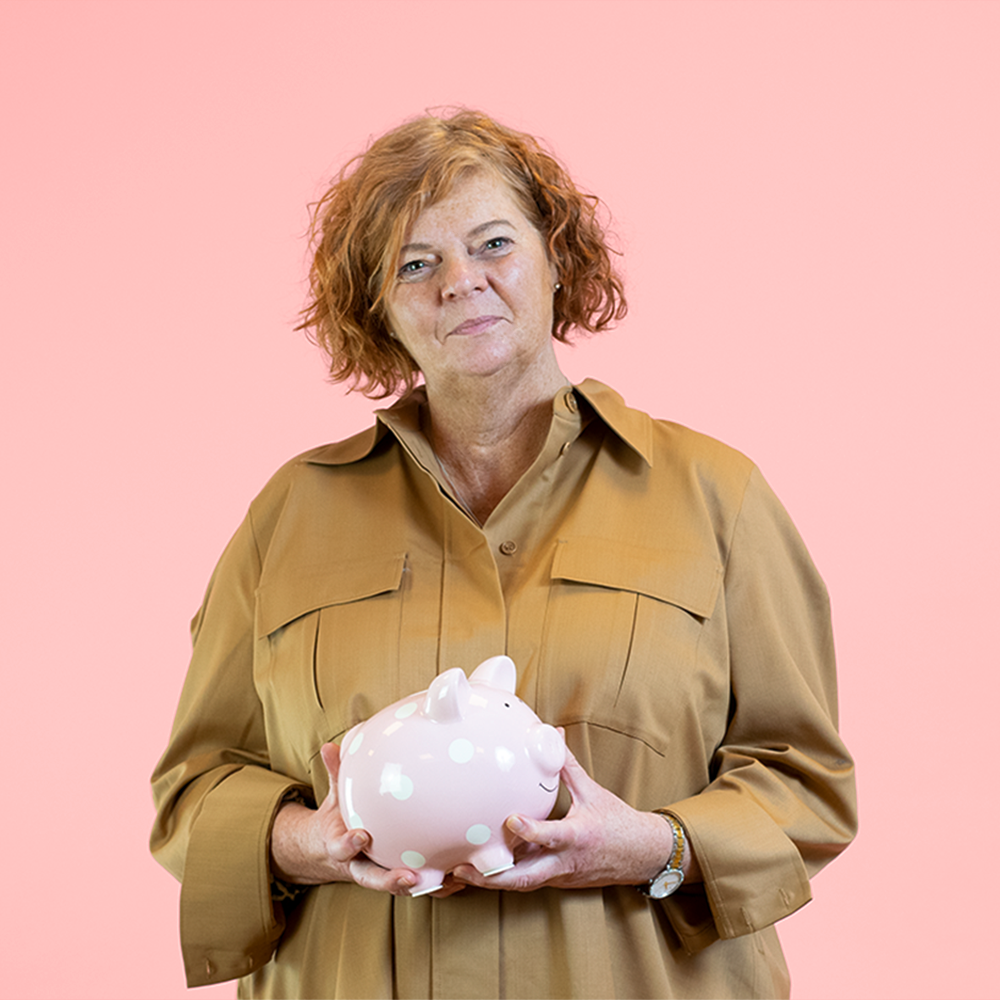 Sabine Gruß
Financial Accountant
Olga Martemjanova
Financial Assistent
Tabea Franz
Cashouts
HR
Leonie Müller
HR
Capper
Feel good Manager
Daniel Fels-Griese
Office Manager
Förvaltning
Michael Elschenbroich
COO
Sven Goik
CEO
Brandambassadör
stylink SE
Whilma Kindberg
Hej allihopa! Mitt namn är Whilma Kindberg. Jag bor i Sverige, Göteborg.
Jag har alltid älskat att fotografera och skapa minnen. Egentligen har jag inte någon speciell inriktning på mina kanaler, jag postar bara vad som intresserar mig för tillfället. Vilket gör att jag faller in i kategorin "livsstil"
Stefania Scrieciu
Hej, mitt namn är Stefania och jag är 25 år. Jag jobbar med mina sociala medier, vilka är Instagram och Tiktok. Mina kanaler handlar om "good vibes", resor, modé & "livsstil". Mitt mål är att alla ska känna sig välkomna - för livet är en fest och du är bjuden!