Meet the Team
Wir sind ein junges Team, das täglich daran arbeitet, unsere starke Community weiter auszubauen. Bei stylink treffen am Standort Münster verschiedene Persönlichkeiten mit unterschiedlichen Stärken aufeinander: Wir haben Erfahrung im Influencer Marketing, Content Marketing, in der strategischen Entwicklung sowie mit Start-ups, als Blogger, Content Creator, in der Beratung, im Bereich PR, Redaktion und TV. Ergänzt wird unser starkes Team durch Mathematiker und Informatiker, die stylink mit der richtigen Technik versorgen.
Gemeinsam verfolgen wir ein Ziel: Wir setzen uns dafür ein, dass ihr mit eurer Reichweite bei YouTube und Instagram Geld verdient und euch bei stylink jederzeit wohl fühlt!
Ländermärkte
Sabrina Schlüter
Country Manager DACH
Celina Bietmann
Country Manager DACH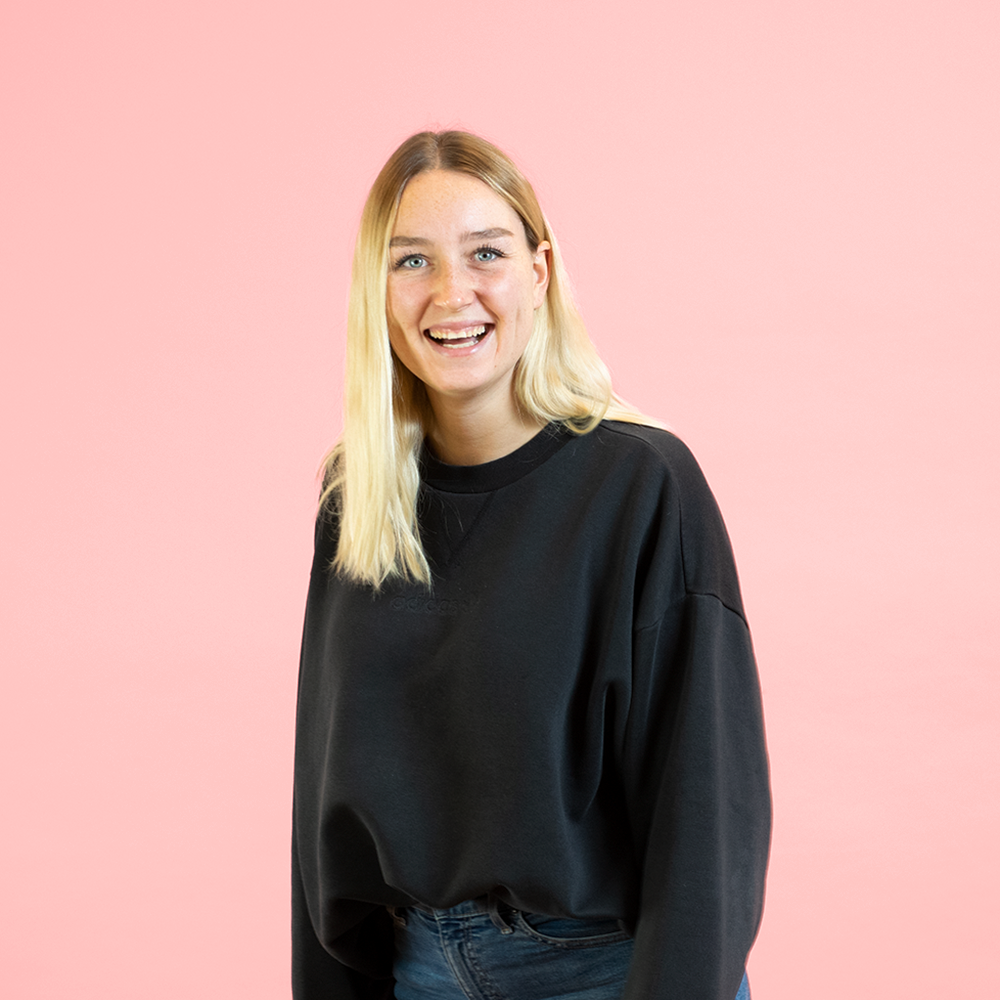 Sina Katolla
DACH Support
Annika Brockmann
DACH Support
Sonja Betting
DACH Support
Hannah Fiefhaus
DACH Support
Clara Lamping
Country Manager SE
Sandra Hallberg
SE Support
Tammy Mathis
Influencer Relations Manager DACH
Svenja Riedel
Country Manager PL
Natalia Szapiel
PL Support
Theo Fortain
Country Manager FR
Thida Thiounn
Influencer Relations Manager France
Valentin Klinger
FR Support
Jack Wolf
Influencer Relations Manager UK/IE
Büşra Cavundur
Country Manager UK/IE
Nina Deimel
Country Manager UK/IE
Yanisa Rongkasiriphan
UK Support
Matilde Thomas
UK Support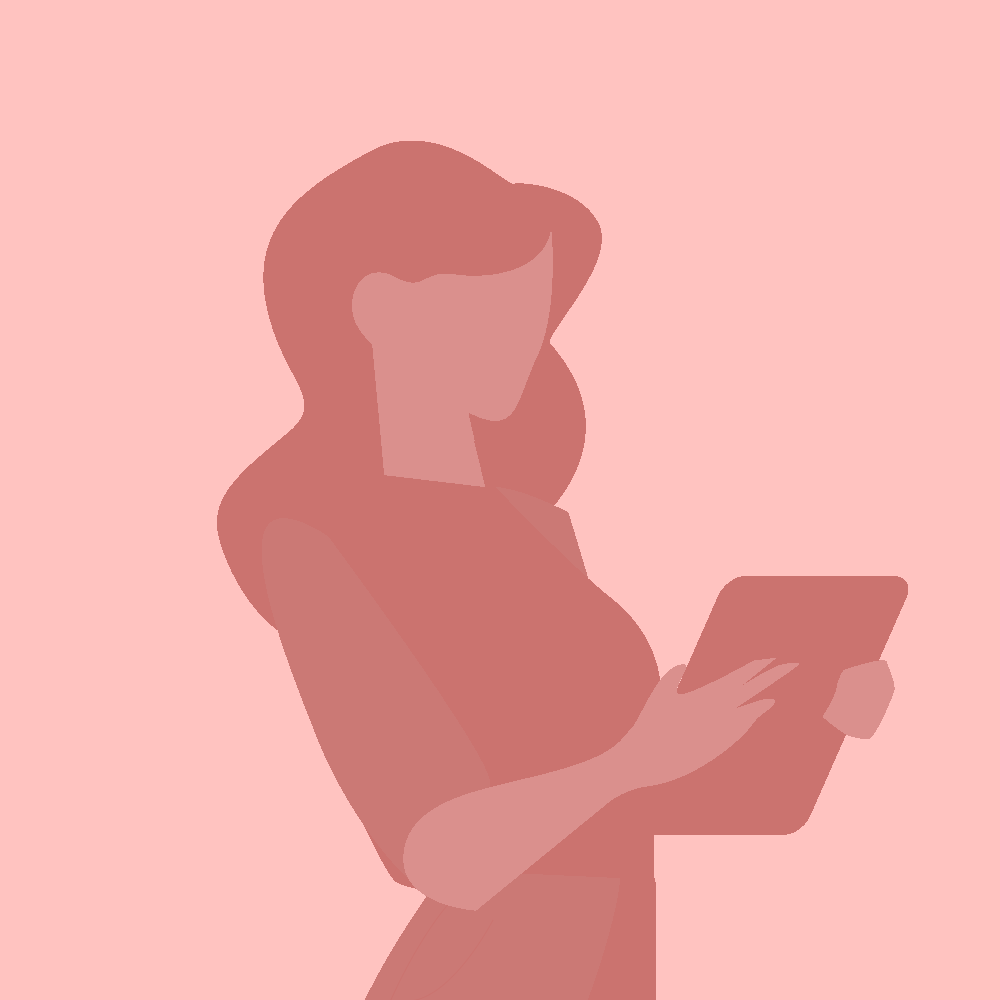 Humad Nisar
Influencer Communications Manager UK/IE
Katia Mogán Roncero
Country Manager AUS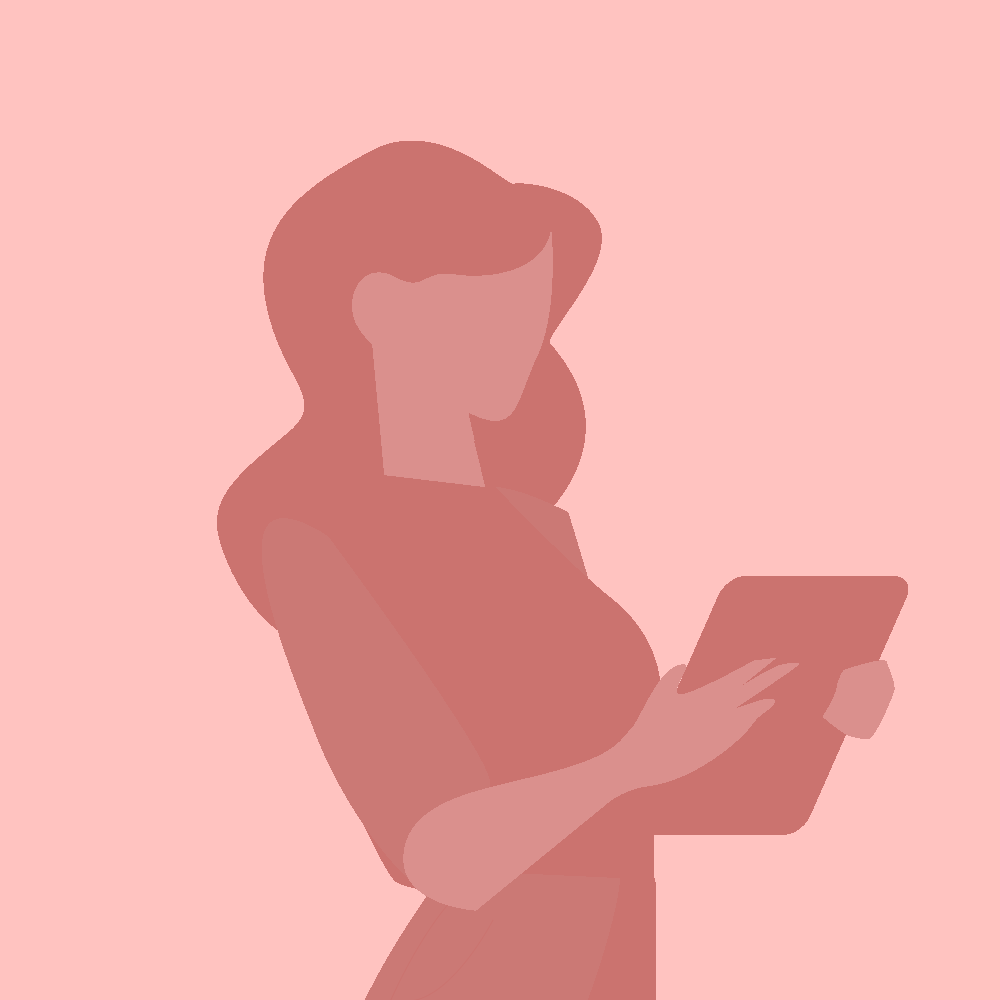 Melina van Gent
Support AUS
Junette Hellburg
Country Manager BENELUX
Lisa Schiballa
BENELUX Support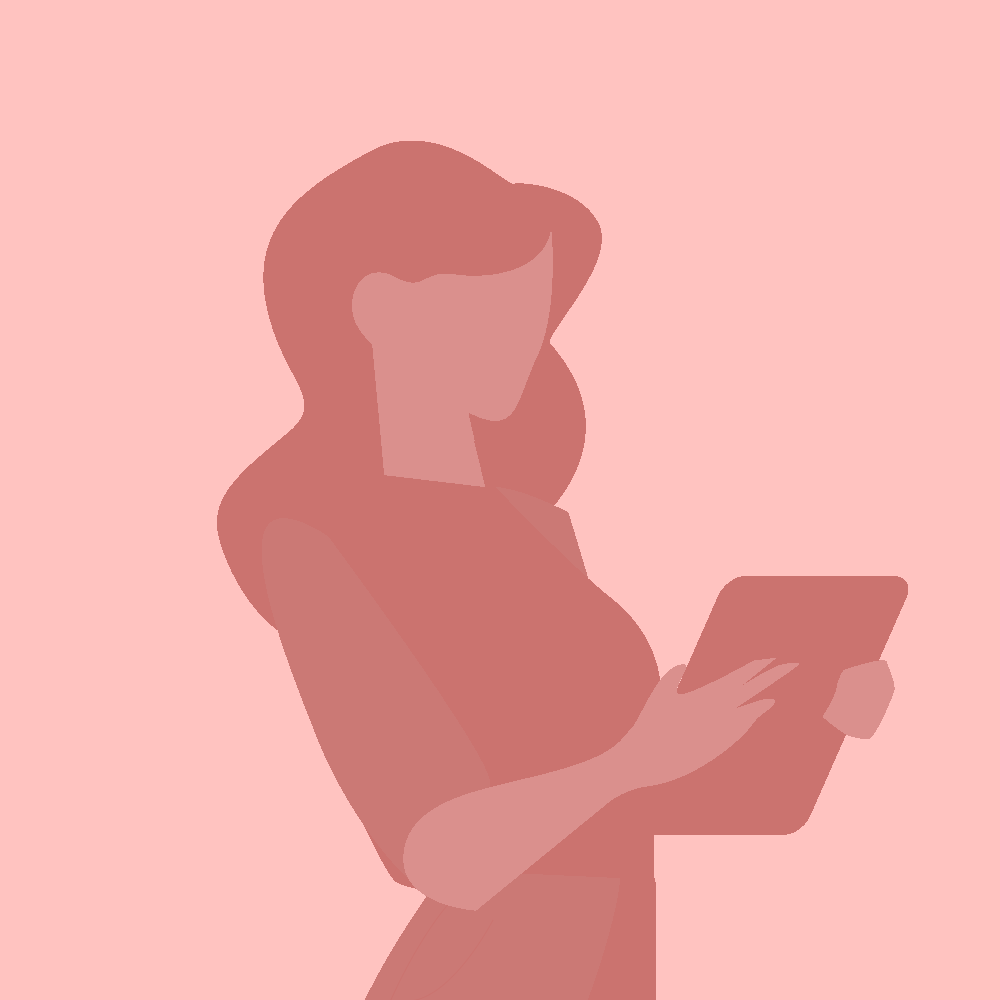 Leandra Schreinemacher
BENELUX Support
Campaign Management
Ashley England
Manager UK/IE
Nina Poggemann
Manager DACH/SE
Jana Greiwe
Manager AUS/US
Beril Kacar
Campaign Support
Kea Schlein
Campaign Support
Sky Inckmann
Campaign Support
Johanna Schulze Thier
Campaign Support
Marketing & Communication
Sarah Binnewies
Campaign & Event Management
Angelika Eirich
Communication and Relation Manager
Sue Schocke
Social Media Assistant
Michelle Zumhof
Social Media Assistant
Manuel Killert
Graphic Design
Laura Weggebakker
PR Manager
Partnership Development
Mareike Cappenberg
Head of Partnership Development
Theresa Hauck
Partnership Development
Sina Friedrich
Partnership Development
Sara Semlits
Partnership Development
Max Lewe
Partnership Development
Business Development
Gina Steinberg
New Business Manager US
Kara Dilling
Business Development Manager
Joshua Veeh
Business Development
Vladyslav Bezsmertnyi
Business Development
Pia Gieseler
Business Development
Business Intelligence
Johanna Alke
Business Intelligence
Anna Schengber
Business Intelligence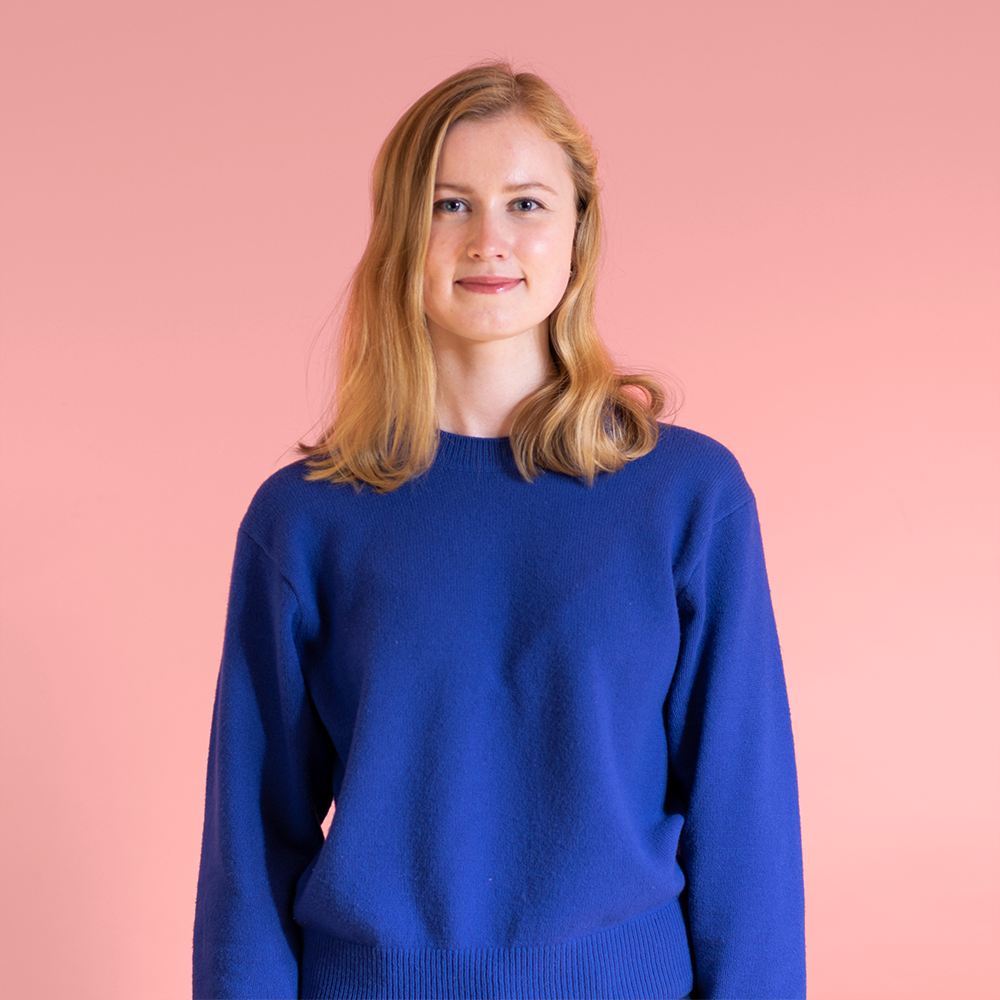 Irina Komissarova
Business Intelligence
IT
Raik Osiablo
IT Developer
Burkhard Steinchen
IT Manager
Sabrina Gemsa
IT Manager
Svetlana Rother
Web Developer
Mamadou Diallo
IT Operations
Rumena Komitova
Data Scientist
Ghislain Demeze
Data Scientist
Buchhaltung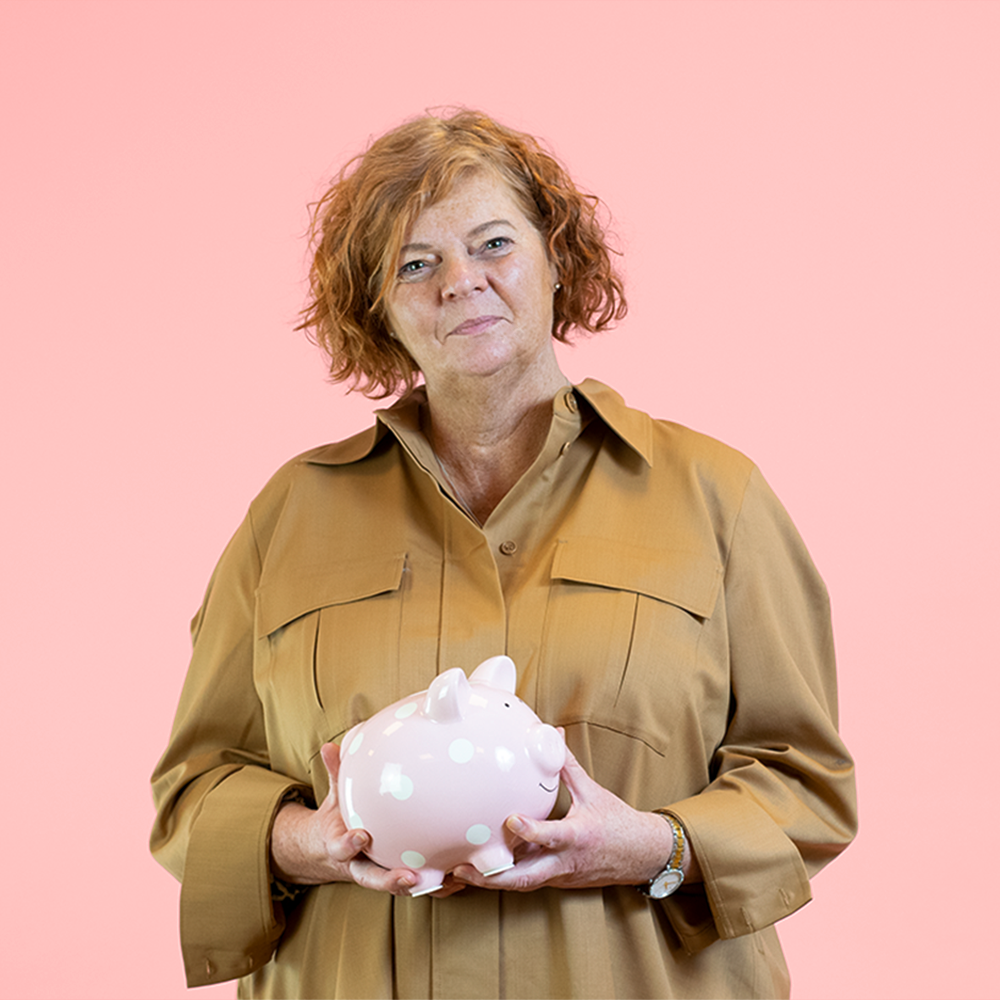 Sabine Gruß
Financial Accountant
Olga Martemjanova
Financial Assistant
Tabea Franz
Cashouts
HR
Leonie Müller
HR
Capper
Feelgood Manager
Daniel Fels-Griese
Office Manager
Management
Michael Elschenbroich
CEO
Simone Gerhardt
Director Performance Marketing
Catrin Sandner
Director Finance
Benjamin Brosig
Director Marketing & Operations
Brand Ambassador
stylink Deutschland
Cécile Sauer
Bunt, lebensecht und fröhlich - das bin ich, Cécile! Auf meinem Profil @flipper_theodora nehme ich euch leidenschaftlich gerne mit durch meinen farbenfrohen Alltag.
Meine Mission? Positive Vibes für jeden einzelnen von euch! Weil ich eine mittlerweile nicht mehr ganz so geheime Leidenschaft für Mode hege, zeige ich euch jeden Tag wieder neu, dass Eleganz und Stilsicherheit absolut nichts mit Kleidergröße zu tun haben. Ich finde, jeder Mensch kann einfach alles tragen, solange er sich rundum wohl in seiner Haut fühlt.
Ich freue mich Brand Ambassador für stylink Deutschland zu sein!
Aldijana Huremovic
Hello, mein Name ist Aldijana, ich bin 31 Jahre alt und arbeite in einem Modegeschäft für kurvige Frauen. Auf meinem Instagram Account @xaldix verbreite ich gerne positive Vibes, nehme meine Follower mit in meinen Alltag, zeige ihnen Beauty, Fashion und dass man als curvy girl alles tragen kann, was man möchte.
Mein favourite quote: Wir sollten uns nicht über die Kleidergröße definieren, sondern über die Größe unseres Herzens!
Ich freue mich sehr stylink Brand Ambassador für Deutschland zu sein.