We zijn een jong team dat elke dag werkt aan de groei van onze sterke community. We zijn gevestigd in Münster, een stad vlakbij de Nederlandse grens. Bij linkmaker komen verschillende persoonlijkheden met verschillende sterke punten samen. We hebben ervaring in Influencer marketing, contentmarketing, strategische ontwikkeling maar ook met bloggers, contentmakers, start-ups, consulting, PR, redactie en TV. Ons sterke team wordt aangevuld met wiskundigen en programmeurs die linkmaker de juiste technologie leveren.
Samen streven we één doel na: we doen er alles aan om geld te verdienen met je bereik op YouTube en Instagram en zorgen ervoor dat jij je altijd op je gemak voelt bij linkmaker.
Landvertegenwoordigers
Sabrina Schlüter
Country Manager DACH
Celina Bietmann
Country Manager DACH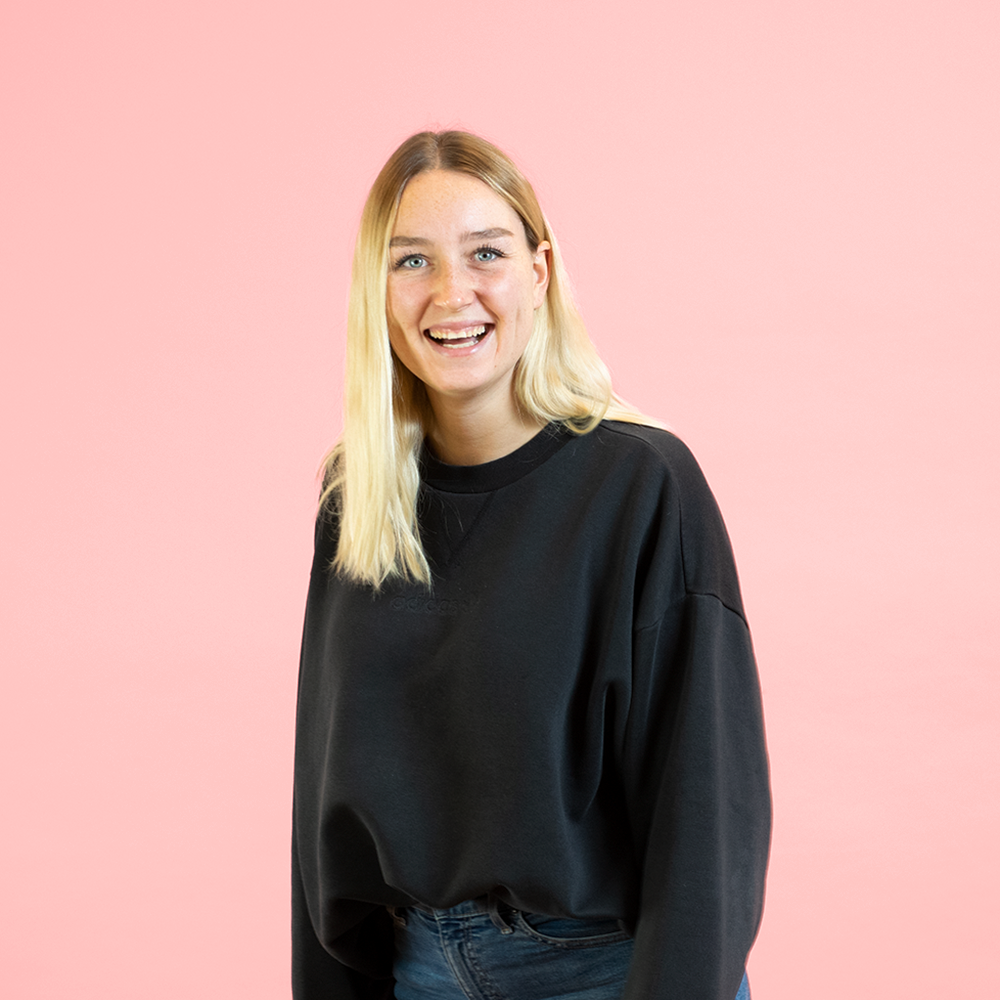 Sina Katolla
DACH Support
Annika Brockmann
DACH Support
Sonja Betting
DACH Support
Hannah Fiefhaus
DACH Support
Clara Lamping
Country Manager SE
Sandra Hallberg
SE Support
Tammy Mathis
Influencer Relations Manager DACH
Svenja Riedel
Country Manager PL
Natalia Szapiel
PL Support
Theo Fortain
Country Manager FR
Thida Thiounn
Influencer Relations Manager France
Valentin Klinger
FR Support
Jack Wolf
Influencer Relations Manager UK/IE
Büşra Cavundur
Country Manager UK/IE
Nina Deimel
Country Manager UK/IE
Yanisa Rongkasiriphan
UK Support
Matilde Thomas
UK Support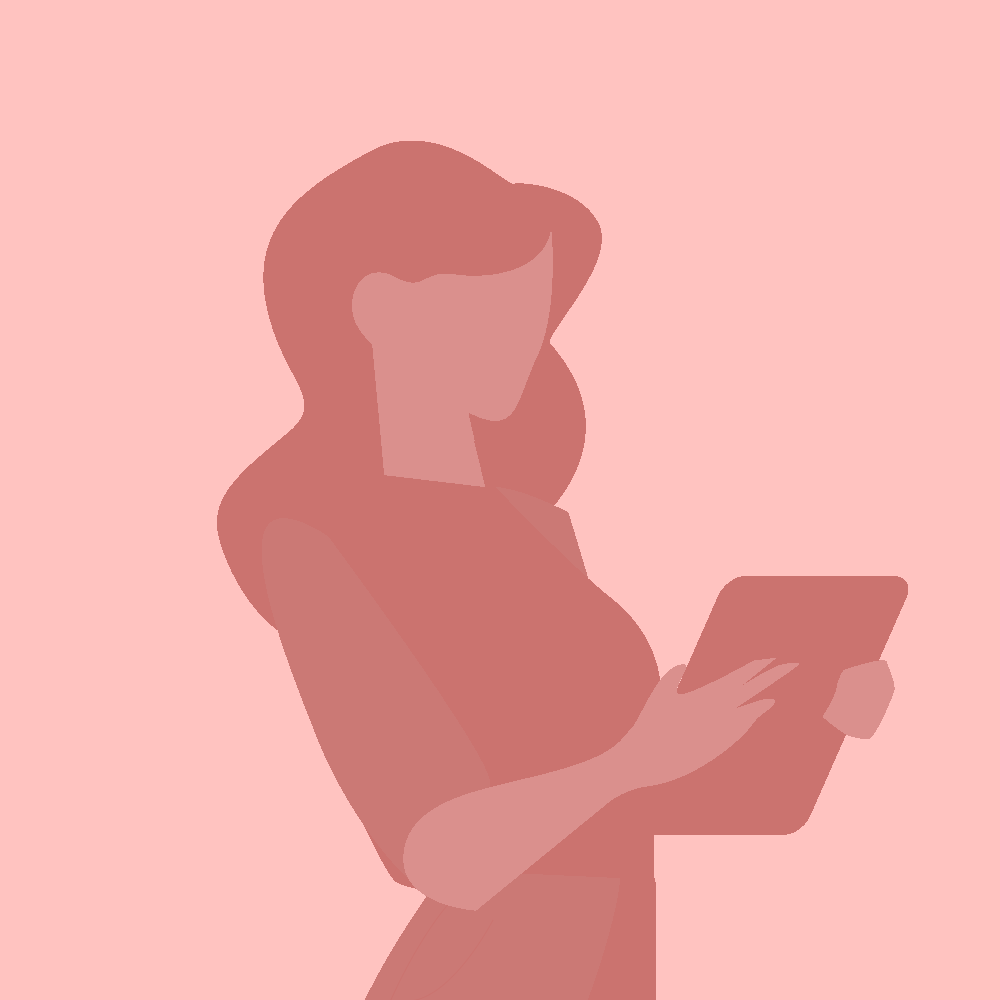 Humad Nisar
Influencer Communications Manager UK/IE
Katia Mogán Roncero
Country Manager AUS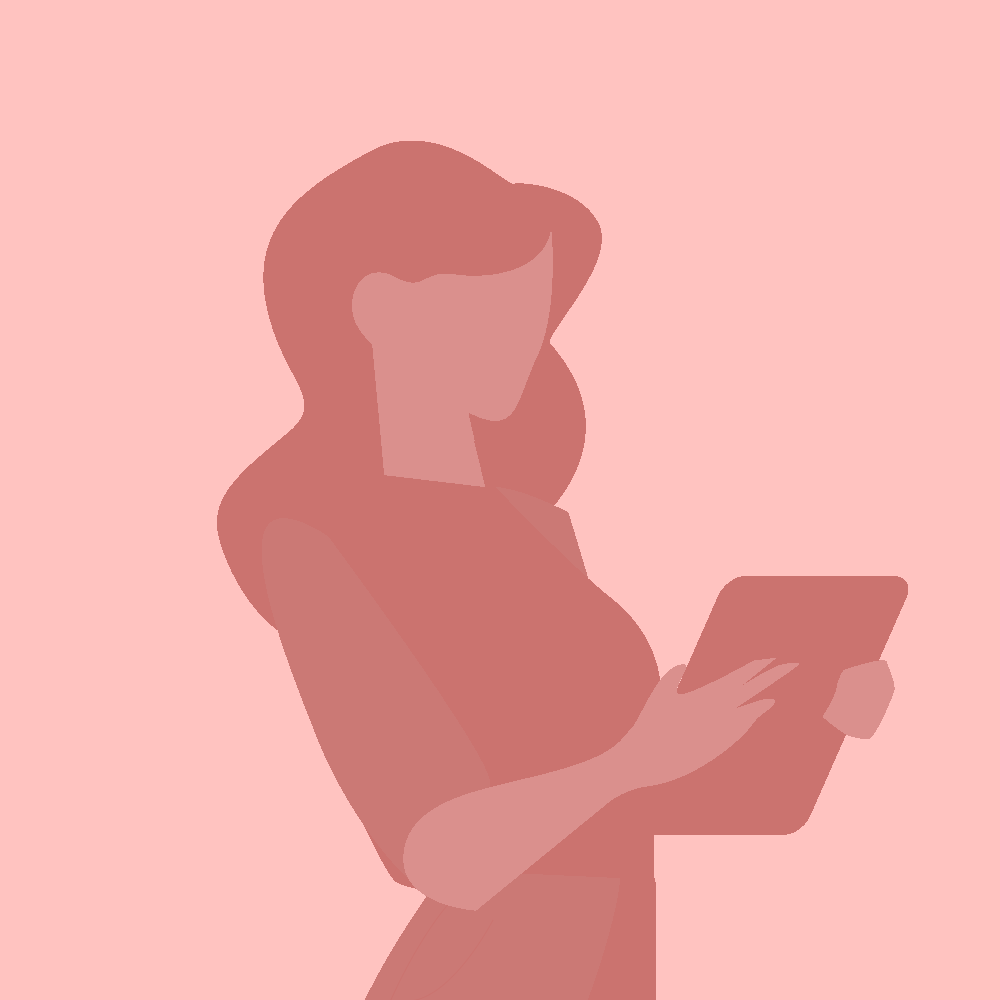 Melina van Gent
Support AUS
Junette Hellburg
Country Manager BENELUX
Lisa Schiballa
BENELUX Support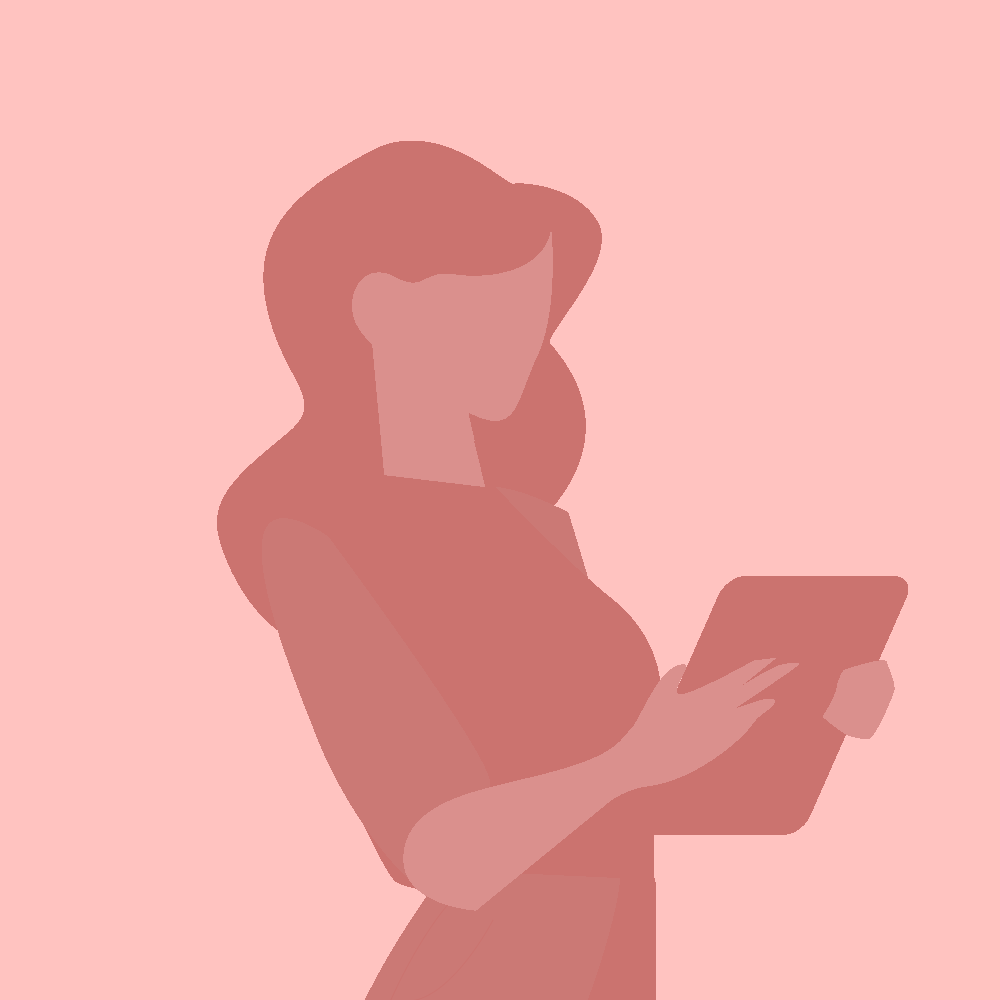 Leandra Schreinemacher
BENELUX Support
Campaign Management
Ashley England
Manager UK/IE
Nina Poggemann
Manager DACH/SE
Jana Greiwe
Manager AUS/US
Beril Kacar
Campaign Support
Kea Schlein
Campaign Support
Sky Inckmann
Campaign Support
Johanna Schulze Thier
Campaign Support
Marketing & Communication
Sarah Binnewies
Campaign & Event Management
Angelika Eirich
Communication and Relation Manager
Sue Schocke
Social Media Assistant
Michelle Zumhof
Social Media Assistant
Manuel Killert
Graphic Design
Laura Weggebakker
PR Manager
Partnership Development
Mareike Cappenberg
Head of Partnership Development
Theresa Hauck
Partnership Development
Sina Friedrich
Partnership Development
Sara Semlits
Partnership Development
Max Lewe
Partnership Development
Business Development
Gina Steinberg
New Business Manager US
Kara Dilling
Business Development Manager
Joshua Veeh
Business Development
Vladyslav Bezsmertnyi
Business Development
Pia Gieseler
Business Development
Business Intelligence
Johanna Alke
Business Intelligence
Anna Schengber
Business Intelligence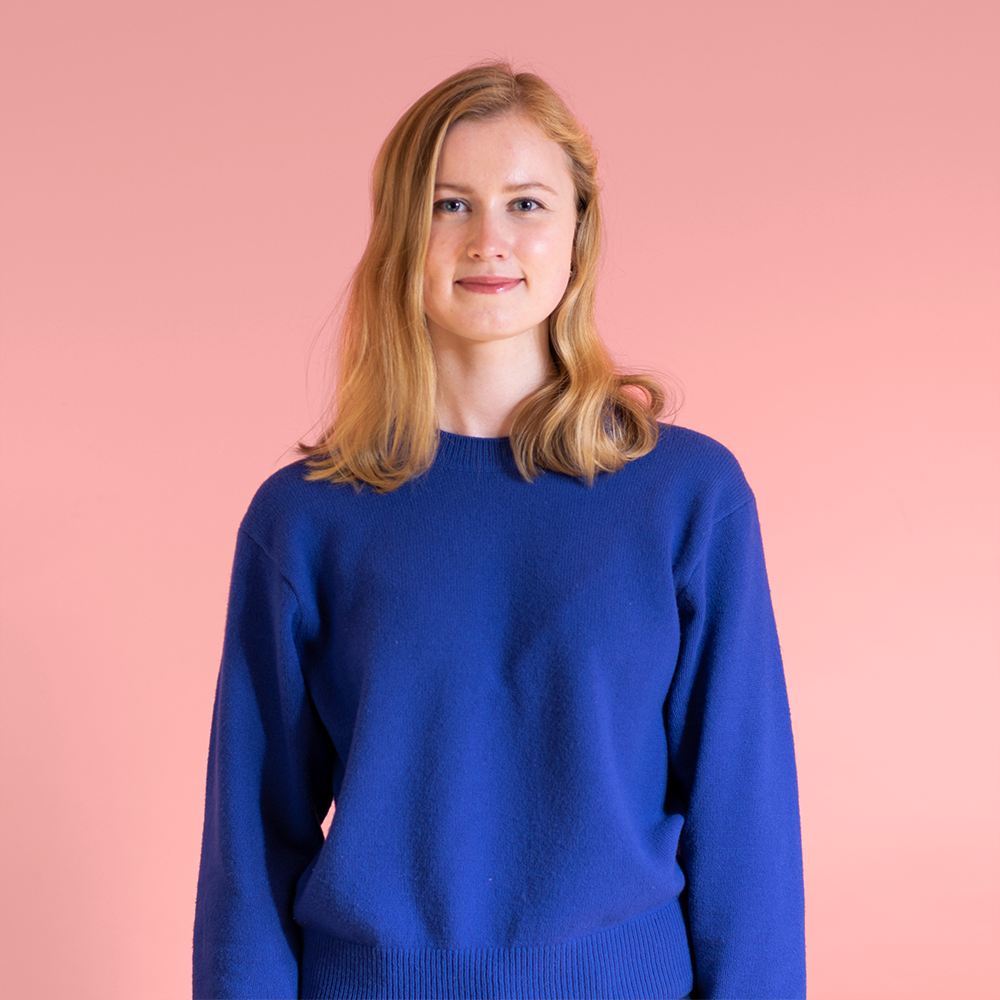 Irina Komissarova
Business Intelligence
IT
Raik Osiablo
IT Developer
Burkhard Steinchen
IT Manager
Sabrina Gemsa
IT Manager
Svetlana Rother
Web Developer
Mamadou Diallo
IT Operations
Rumena Komitova
Data Scientist
Ghislain Demeze
Data Scientist
Boekhouding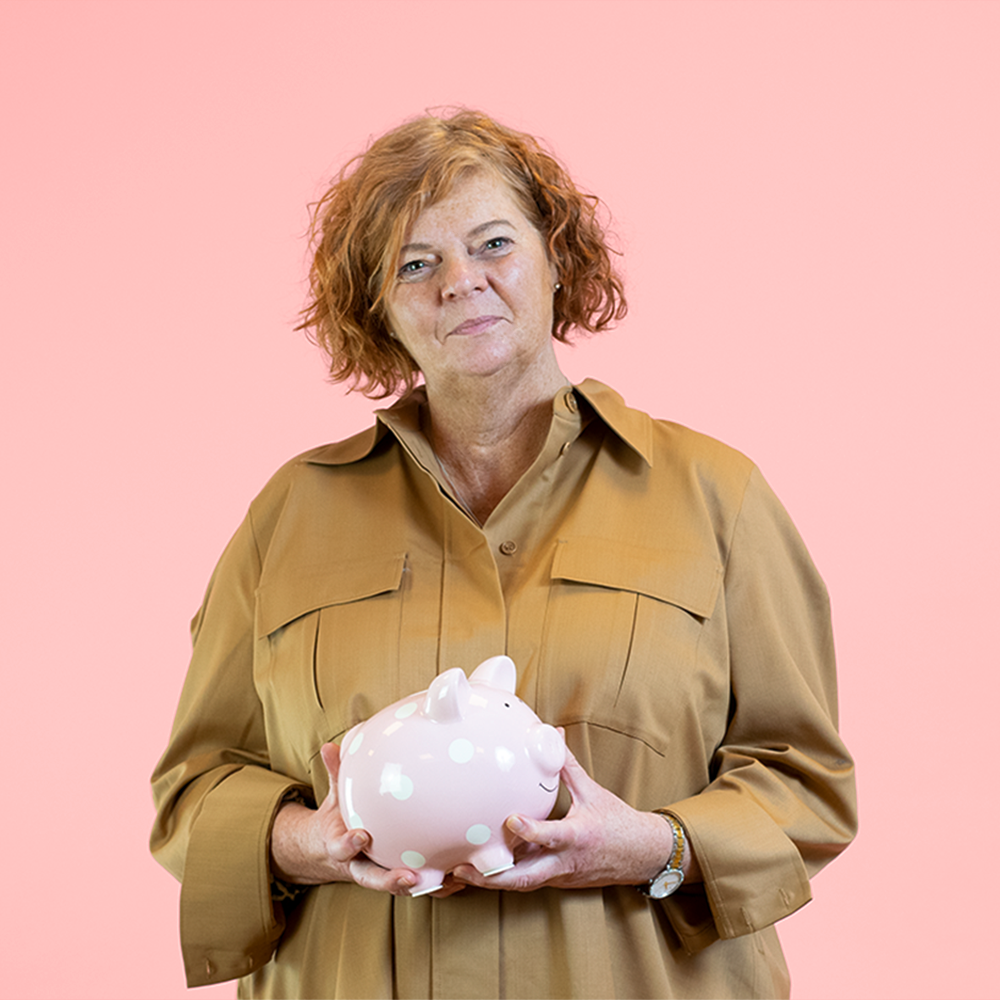 Sabine Gruß
Financial Accountant
Olga Martemjanova
Financial Assistant
Tabea Franz
Cashouts
HR
Leonie Müller
HR
Capper
Feelgood Manager
Daniel Fels-Griese
Office Manager
Beheer
Michael Elschenbroich
CEO
Simone Gerhardt
Director Performance Marketing
Catrin Sandner
Director Finance
Benjamin Brosig
Director Marketing & Operations
Ambassadeur
stylink Nederland
Gülay Gezer
Hi, mijn naam is Gülay! Ik ben Ambassadeur Nederland en Content Creator voor linkmaker. Ik ben in Haarlem geboren en woon met mijn man en drie dochters in Beverwijk. De content die ik deel gaat voornamelijk over interieur, lifestyle en fashion. Het liefst maak ik mooie plaatjes van de dingen die mij gelukkig maken. Daarbij kan je denken aan de styling van de kinderkamers en de woonkamer, maar ook de outfits die ik samenstel voor mijzelf en mijn kinderen. Daarom is linkmaker het perfecte platform om naast het creëren van content ook zelf bij te kunnen verdienen.
Rose Klerenzooi
Hi, aangenaam, ik ben Rose! Ik ben marketingadviseur, modeliefhebber én shopverslaafd. Op mijn Instagram en TikTok kanaal Rose' Klerenzooi combineer ik deze passies en geef ik mijn volgers inspiratie voor leuke outfits voor een maatje meer. Zo deel ik de leukste shoptips en neem ik shoplogs en pas-sessies op. Een uit de hand gelopen hobby noem ik het zelf! Fijn dat ik met behulp van linkmaker aan deze toffe hobby ook nog eens goed kan bijverdienen. Ik ben dan ook blij om ambassadeur van linkmaker te mogen zijn!
Heb je vragen?
In onze FAQ beantwoorden wij de meest gestelde vragen over linkmaker. Je kan ons steeds bereiken via WhatsApp BENELUX, iMessage BENELUX, e-mail, chat of telefoon BENELUX zodat we samen jouw aanvraag kunnen bespreken. Aarzel niet om contact met ons op te nemen. We kijken ernaar uit om van jou te horen!