Zespół, który stoi za
stylink PL
Jesteśmy młodym zespołem, który stara się rozwijać naszą silną społeczność. W stylink w Münster spotykamy się z osobowościami o unikalnych mocnych stronach: Mamy doświadczenie w influencer marketingu i rozwoju strategicznym ze start-upami, blogerami, doradztwem, PR-em, redagowaniem i telewizją. Nasz silny zespół uzupełniają osoby z doświadczeniem w dziedzinie informatyki i matematyki, którzy zapewniają stylink odpowiednią technologię.
Mamy jeden cel: Chcemy, abyś zarabiał dzięki swojemu zasięgowi na YouTubie czy Instagramie i już zawsze czuł się komfortowo.
Country markets
Sabrina Schlüter
Country Manager DACH
Celina Bietmann
Country Manager DACH
Dominique Dörstelmann
Influencer Relations Manager DACH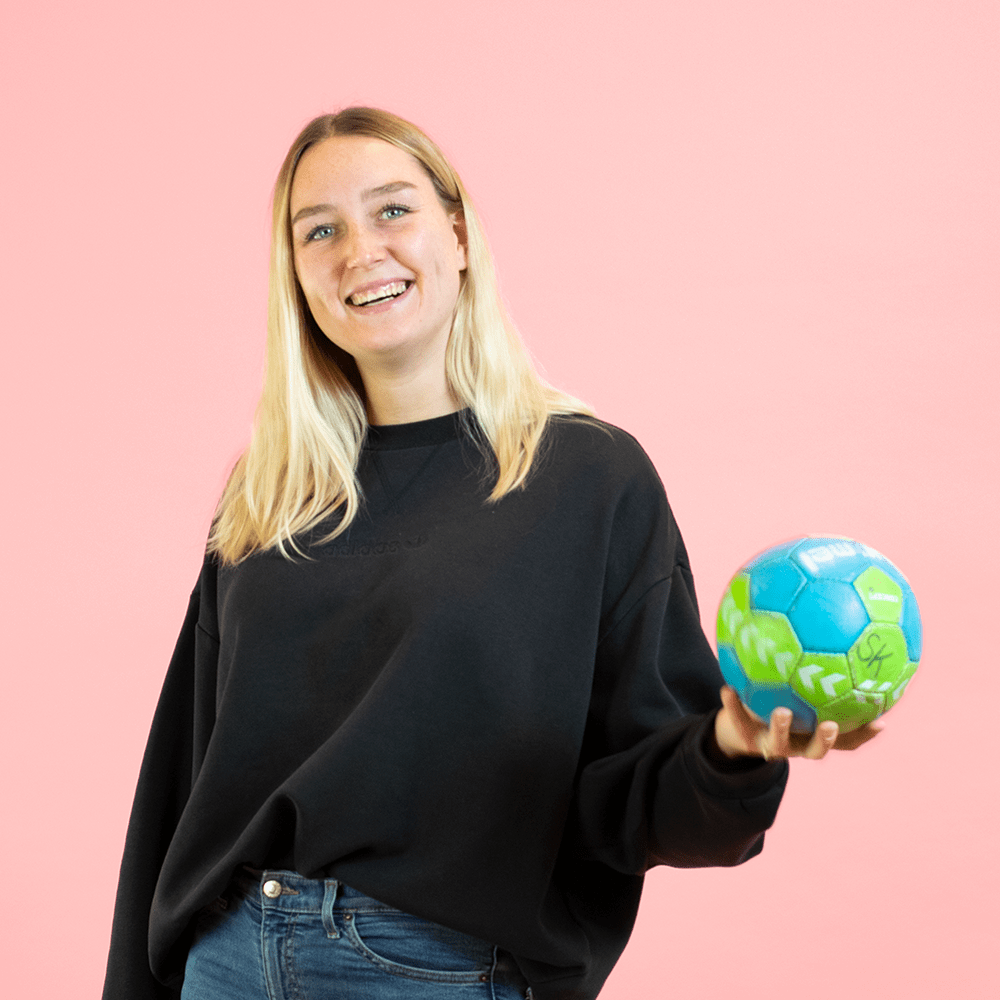 Sina Katolla
DACH Support
Annika Brockmann
DACH Support
Hannah Fiefhaus
DACH Support
Lea Czerwinski
DACH Support
Svenja Riedel
Country Manager PL
Natalia Szapiel
PL Support
Theo Fortain
Country Manager & Partnership Development FR
Thida Thiounn
Influencer Relations Manager France
Jaouad Ougharmit
FR Support
Jack Wolf
Influencer Relations Manager UK/IE
Büşra Cavundur
Country Manager UK/IE
Nina Deimel
Country Manager UK/IE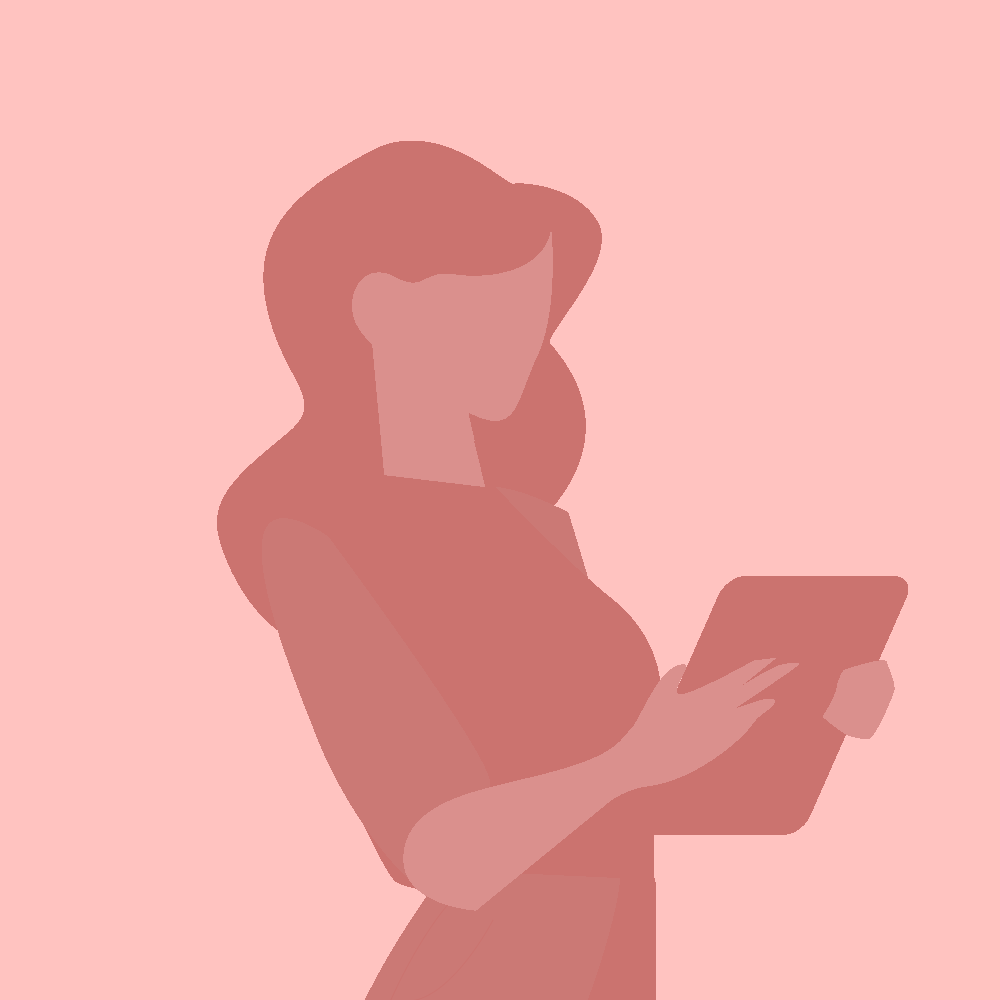 Anushri Joshi
Country Manager UK/IE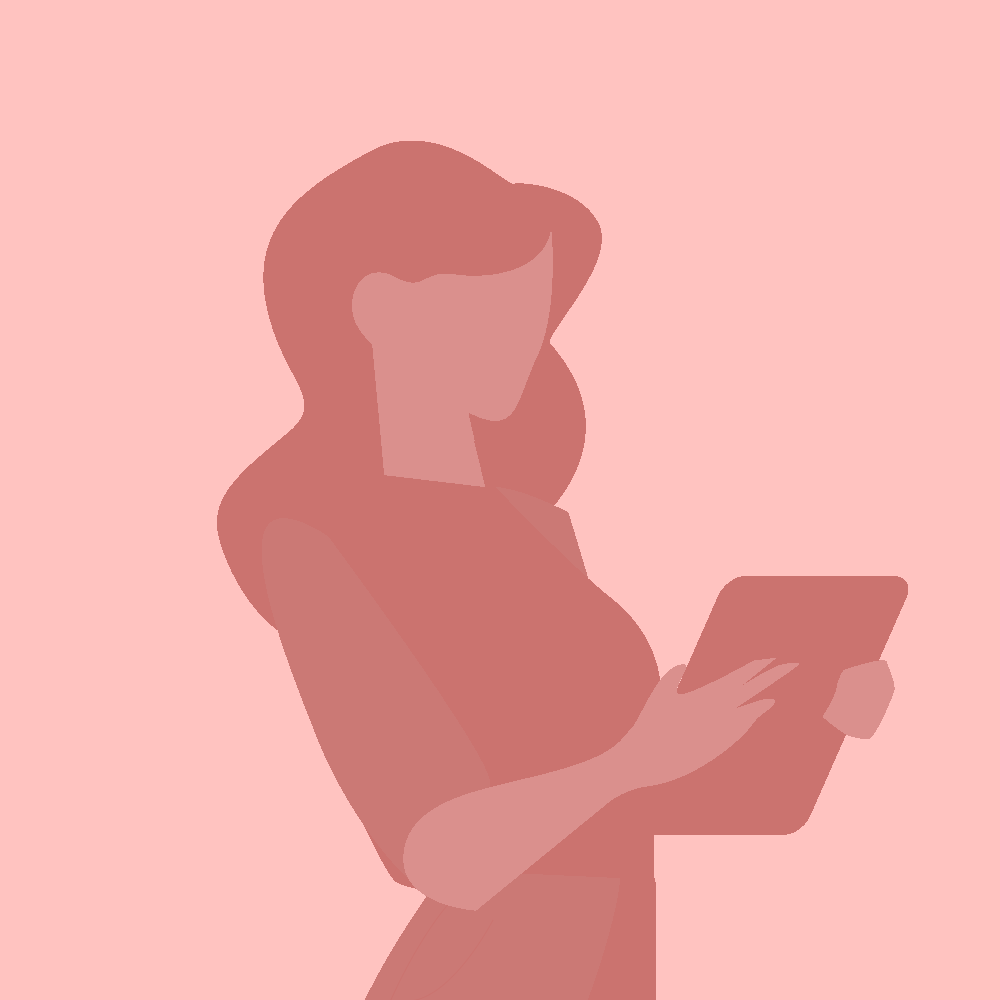 Linnea Bard
Country Manager UK/IE
Yanisa Rongkasiriphan
UK Support
Matilde Thomas
UK Support
Chaimae Beddad
UK Support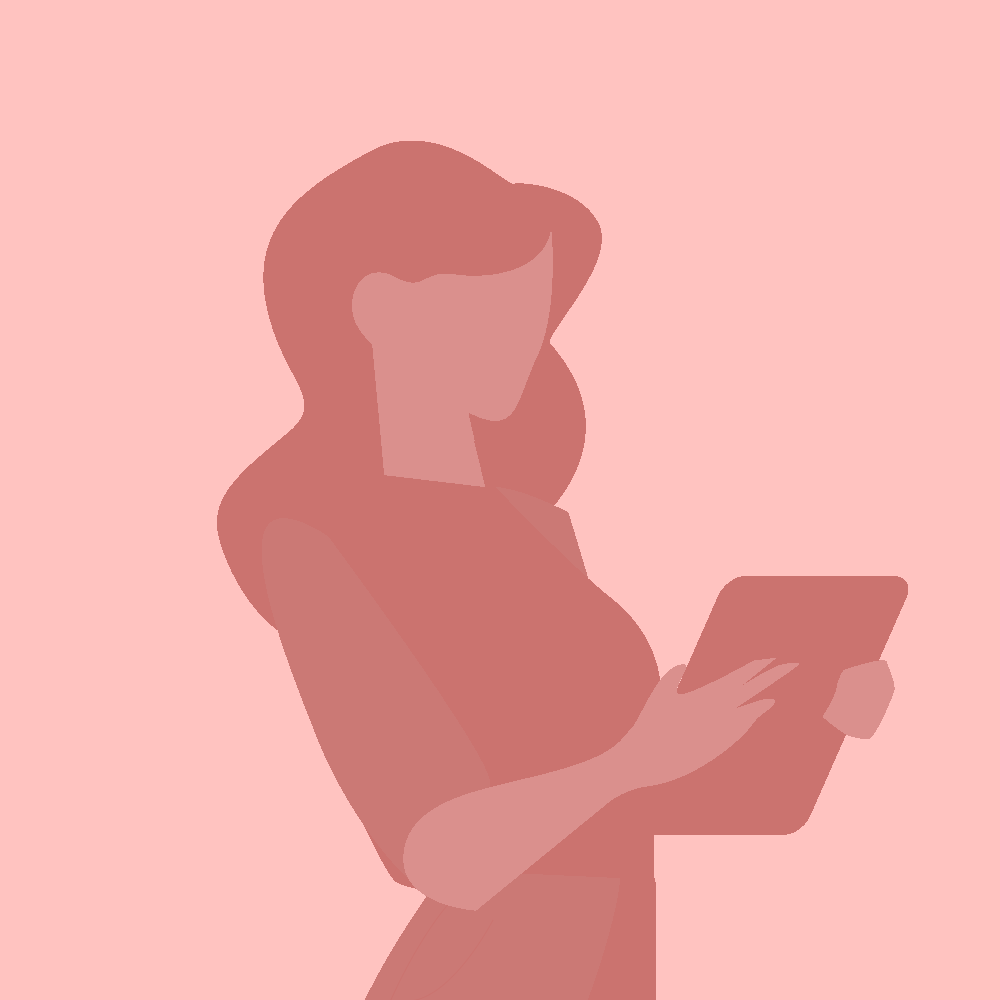 Leonie Klein
UK/IE Support
Humad Nisar
Influencer Communications Manager UK/IE
Katia Mogán Roncero
Country Manager AUS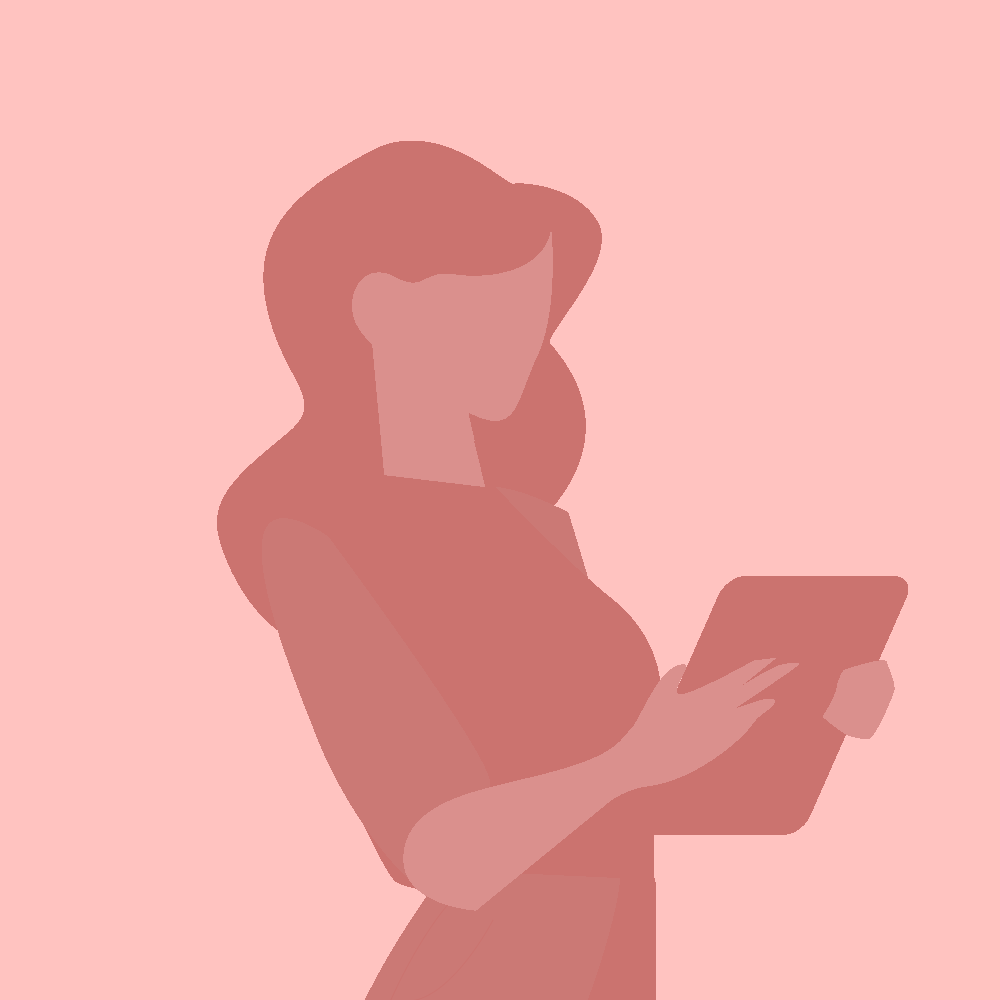 Theresa Sundermann
Country Manager SE
Junette Hellburg
Country Manager BENELUX
Leandra Schreinemacher
BENELUX Support
Inga Asrath
BENELUX Support
Stephanie Wandtke
Project Manager Country Markets
Campaign Management
Ashley England
Campaign Management UK
Nina Poggemann
Campaign Management DACH
Jana Greiwe
Campaign Management AU/BENELUX
Nadine Zeitz
Campaign Management FR
Maria Zöllner
Campaign Management SE
Sky Inckmann
Campaign Support
Alexandra Stankovic
Campaign Support
Jule Elsner
Campaign Support
Annabell Höner
Campaign Support
Jennifer Böhm
Campaign Support
Elzbieta Wilkowska
Campaign Management PL
Marketing & Communication
Sarah Binnewies
Event Manager
Angelika Eirich
Communication and Relation Manager
Sue Schocke
Social Media Manager
Elizaveta Viatkina
Junior Marketing Manager
Michelle Zumhof
Social Media Assistant
Paula Bachmann
Social Media Assistant
Manuel Killert
Graphic Design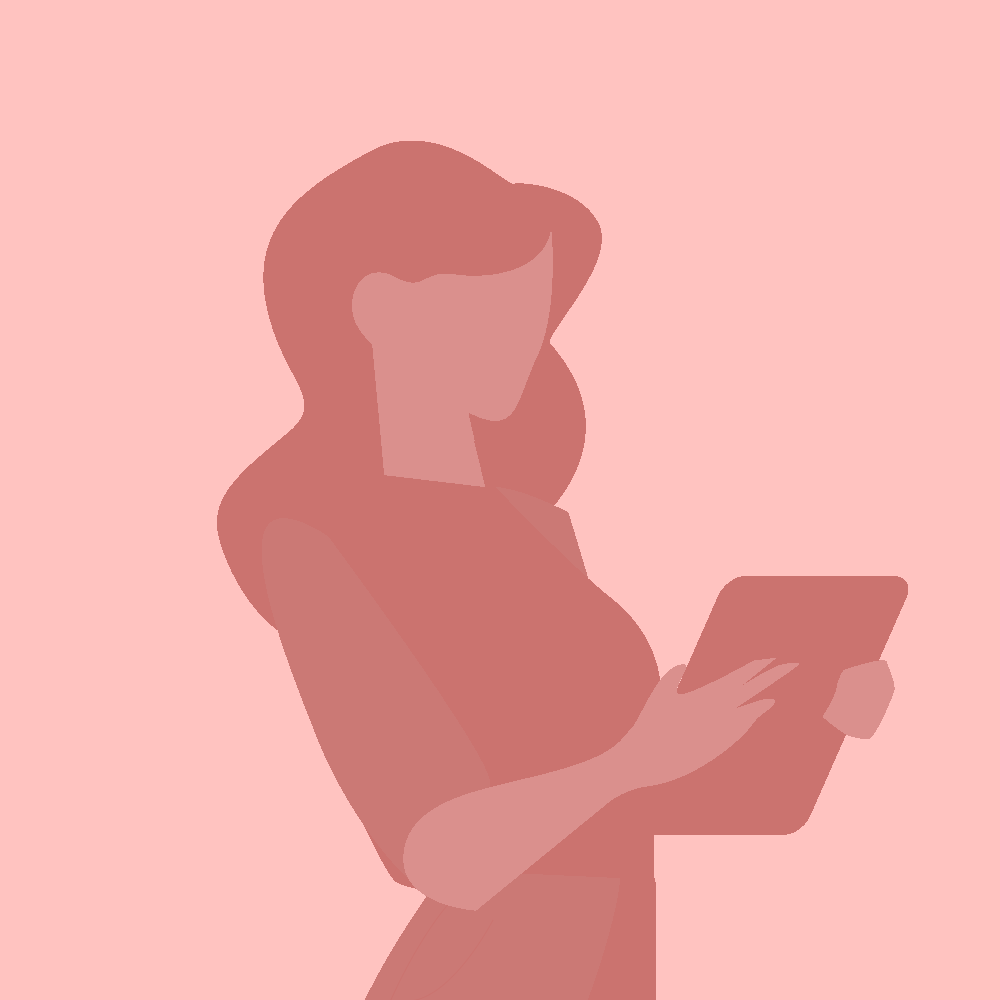 Leonie Settele
Content Writer
Partnership Development
Theresa Hauck
Partnership Development
Sina Friedrich
Partnership Development
Sara Semlits
Partnership Development
Sandra Hallberg
Partnership Development
Jana Honerpeick
Partnership Development
Business Development
Sabrina Jäger
Business Development Manager
Kara Dilling
Business Development Manager
Till Oesterhaus
Internship
Business Intelligence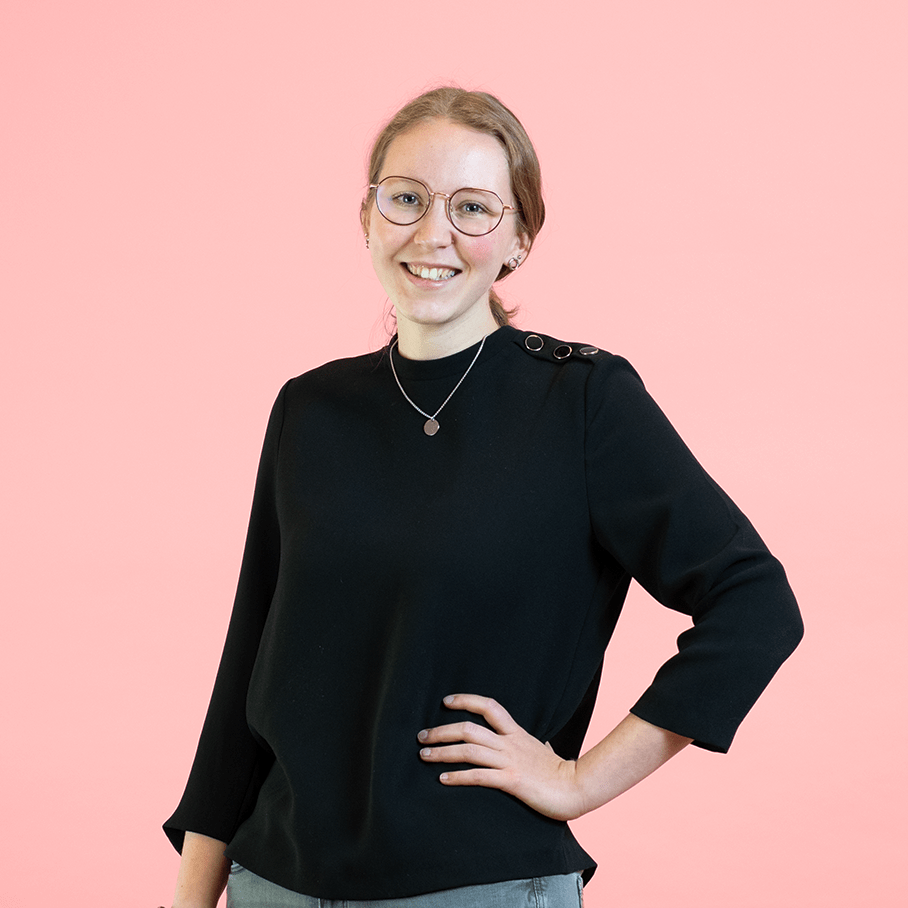 Johanna Alke
Business Intelligence
Anna Schengber
Business Intelligence
IT
Raik Osiablo
IT Developer
Burkhard Steinchen
IT Manager
Sabrina Gemsa
IT Manager
Svetlana Rother
Web Developer
Mamadou Diallo
IT Operations
Rumena Komitova
Data Scientist
Ghislain Demeze
Data Scientist
Vladyslav Bezsmertnyi
Business Development Manager (CRM)
Finance & HR
Hendrik Eißing
HR & Finance Manager
Rene Hüser
HR & Finance Manager
Olga Martemjanova
Financial Assistant
Tabea Franz
Cashouts
Leonie Müller
Recruiting & Cashouts
Daniel Fels-Griese
Office Manager
Management
Michael Elschenbroich
CEO
Benjamin Brosig
Director Marketing & Operations
Annalena Bauer
Director Business Development
Simone Gerhardt
Director Performance Marketing
Catrin Sandner
Director Finance
Luise Gondek
Executive Assistant to the Management Board
Brand ambassador
stylink PL
Dominika Piotr
Hej Wszystkim ! Mam na imię Dominika i jestem z Polski. Mam umysł inżyniera, a duszę artysty. Moją pasją jest fotografia. Od zawsze chciałam stworzyć swoje przytulne "gniazdko".
Na moim profilu znajdziesz treści o modzie, kosmetykach, wystroju wnętrz oraz zdjęcia mojego pieska Tofika, czyli typowy lifestyle. Zakupy to pigułka szczęścia, dlatego tak chętnie dziele się nimi z Wami.
Mam nadzieje, że zostaniecie ze mną na dłużej.
Czy masz do nas jakieś pytanie?
W naszym FAQ odpowiadamy na pytania o stylink. Możesz się z nami skontaktowć za pomocą WhatsApp, Messengera oraz e-mail i telefonu, tak abyśmy mogli wspólnie porozmawiać na temat Twoich celów. Skontaktuj się z nami, cieszymy się z każdego kontaktu z Tobą i czekamy na Ciebie!